This luxuary room was created by the wonderful interior designer team at Robeson Design.
At the moment these beautiful velvet green cool colours are all the rage in fashion and in home interior.
This room is so inviting and calm with its choice of colours and positioning of the furniture it makes a great room for both conversations and relaxation.
We at LuvLuxe are going to help you to recreate this look with furniture ready & available in stores in Ireland and online. So that you can hopefully achieve this little piece of paradise in your very own home without the expense of hiring the professionals.
We have listed the information of the stores we sourced each piece from with prices so that you may find something to fit your budget.
Your Completed Look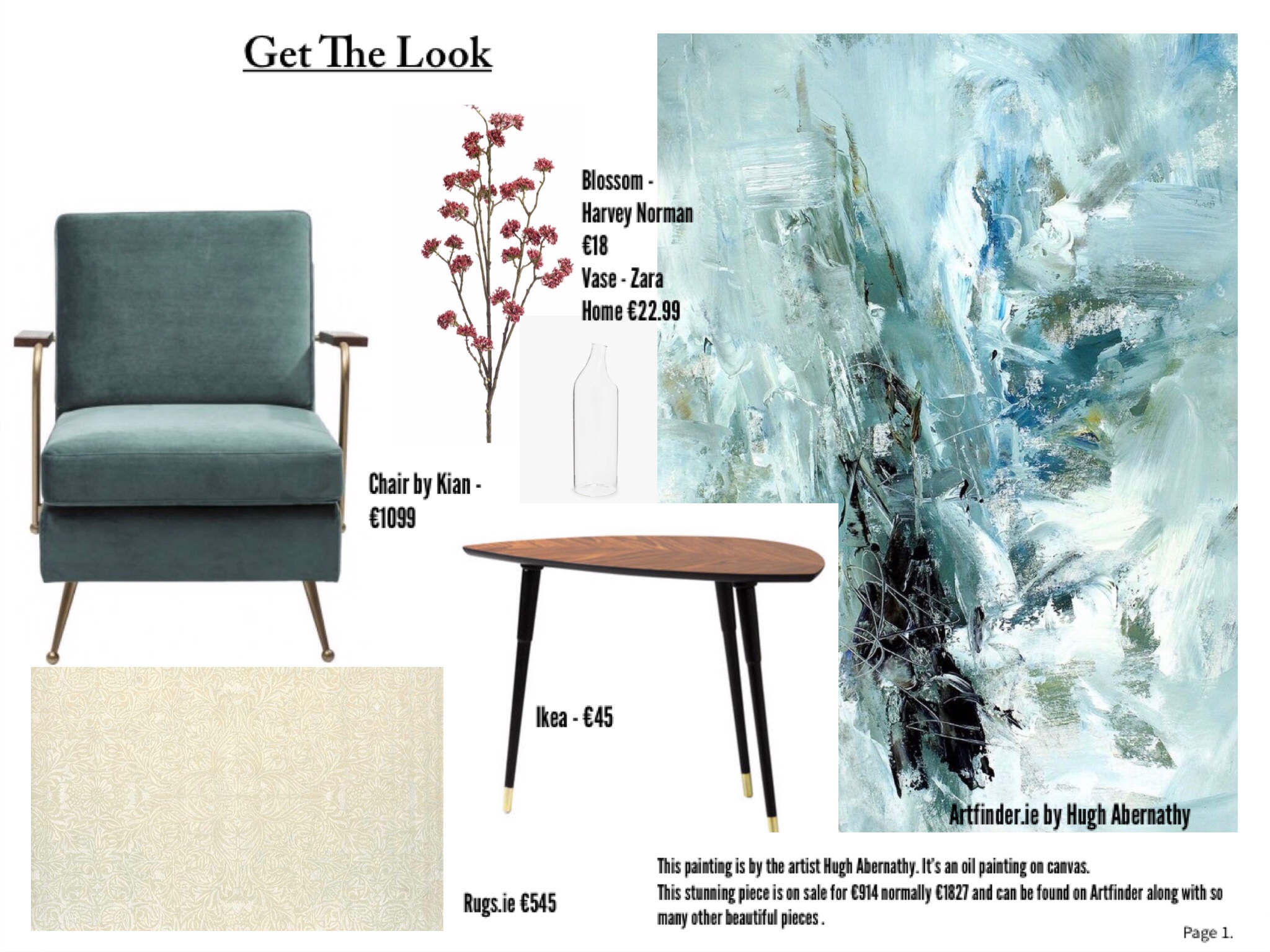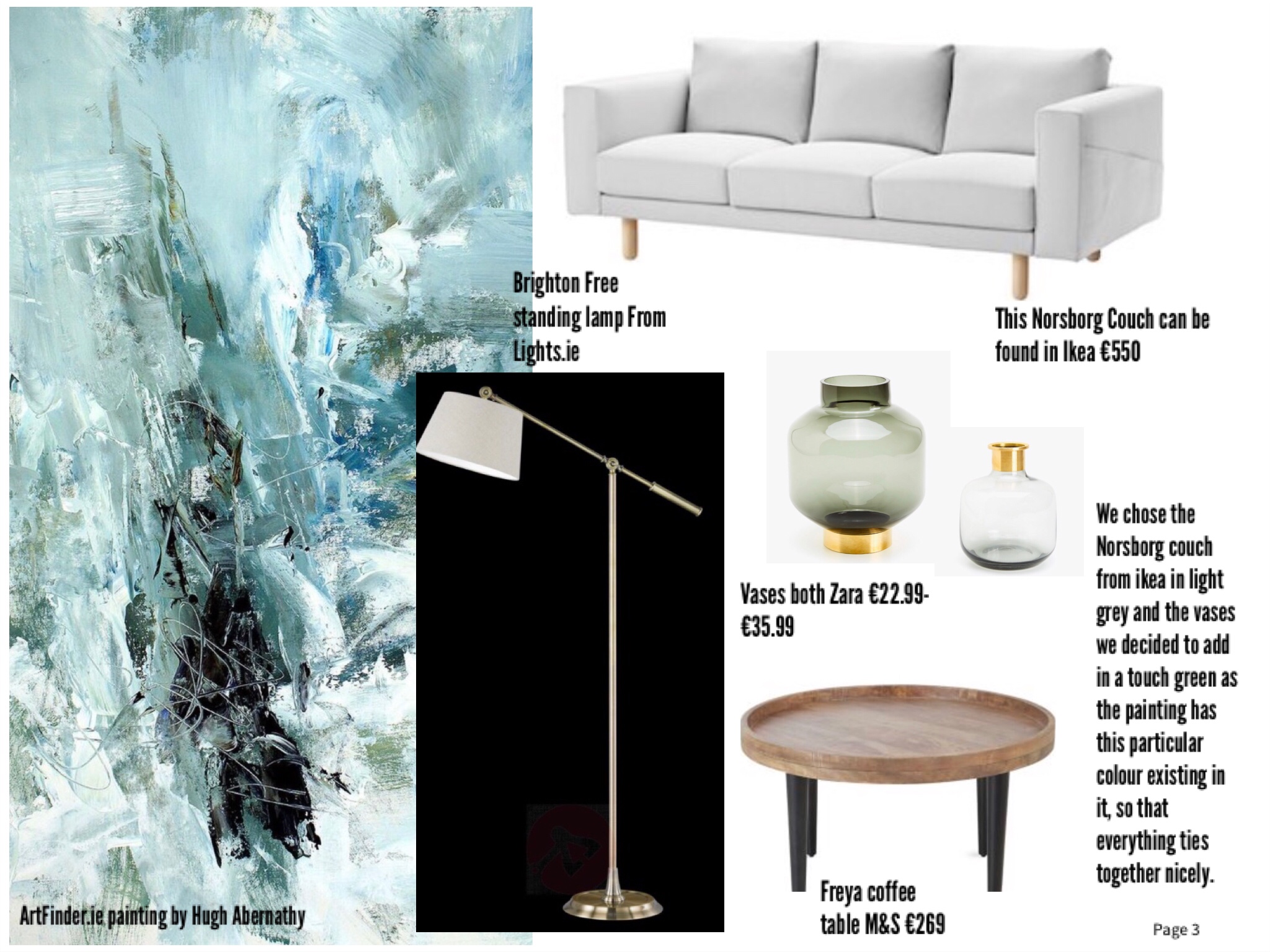 Additional pieces depending on your budget.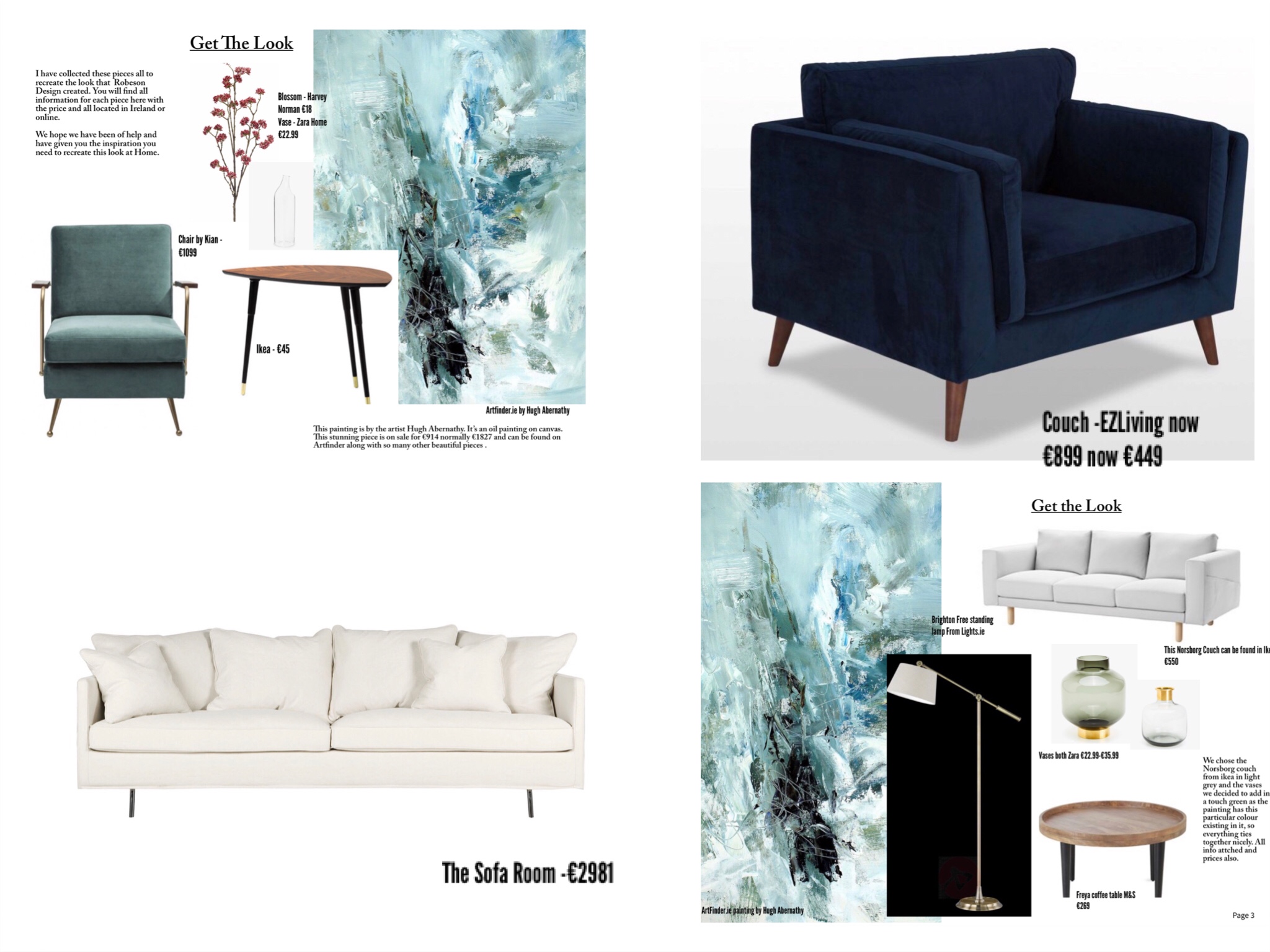 We hope you find some of these pieces helpful for your home inspiration.
Love Loren x