Now that we finally have a spring in our step with summer ever approaching, I thought it would be a nice treat to introduce some of those beautiful summer green hues into a bedroom look.
We decided to use a vintage style olive green bed frame from Made.com to be the main focus in the room. Knowing your focal point is very important, from there on you can introduce all your other key pieces to work around it. Colour is a very important factor in a master bedroom as it adds playfulness and interest. Even if colour is not in your key pieces but in the details it can make a huge difference to the overall finished look.
Versatility is everything in picking your bed frame, as of course we naturally like to alter our accessories depending on the seasons or just to create a fresh new feeling in a room. We found this particular piece to have that versatility in that altering some of our key accessories in a variety of colours still really worked well.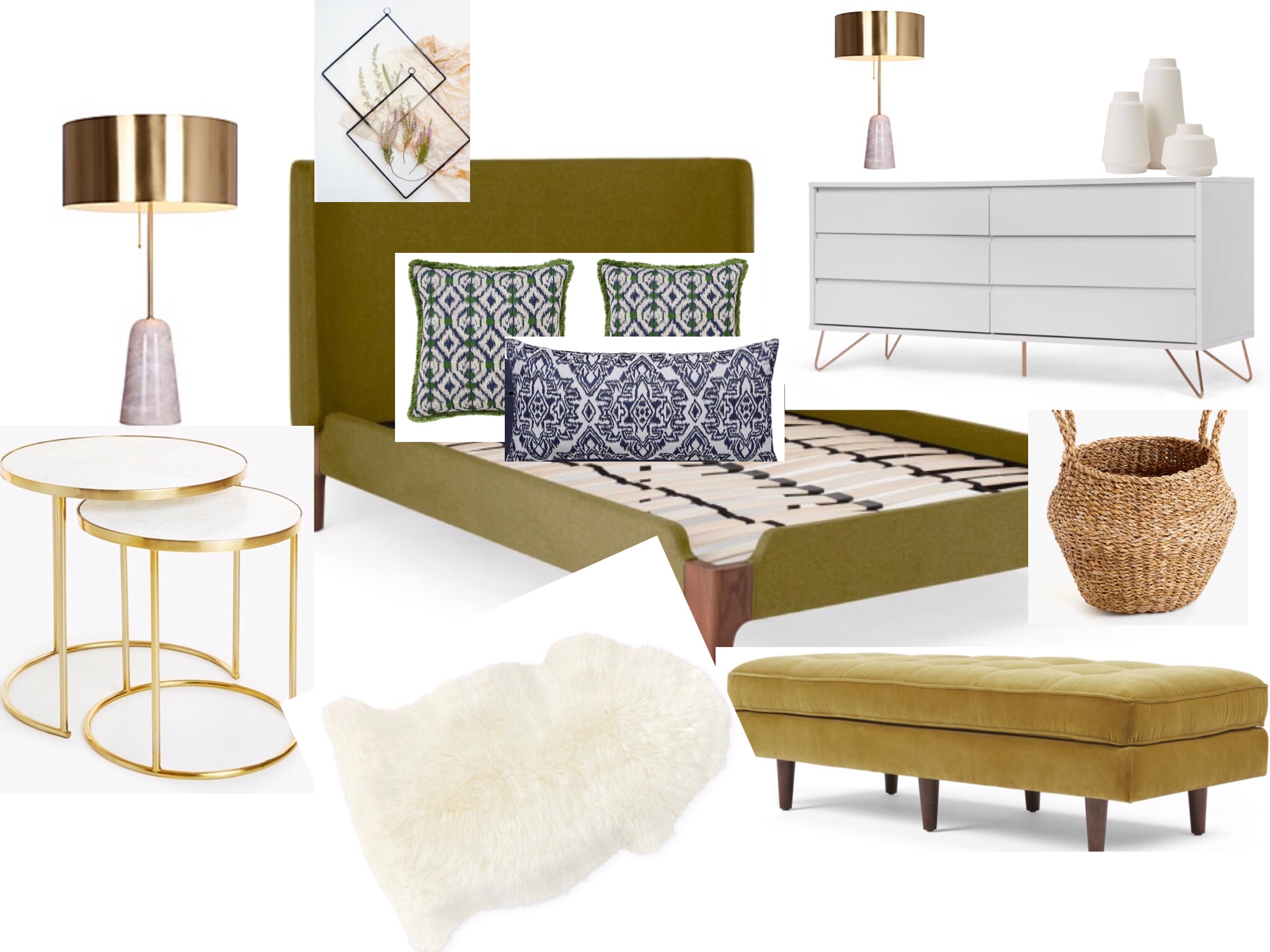 Made.com is a company that was established in Paris by a man who was frustrated with the lack of high end product but also because quality was scarce it meant prices were outrageously higher. So made.com was born. This particular piece is £399 and of great quality. Should you purchase your mattress with them altogether they will give you £100 off your total cost.
Click here for Roscoe double bed which also comes in a variety of colours.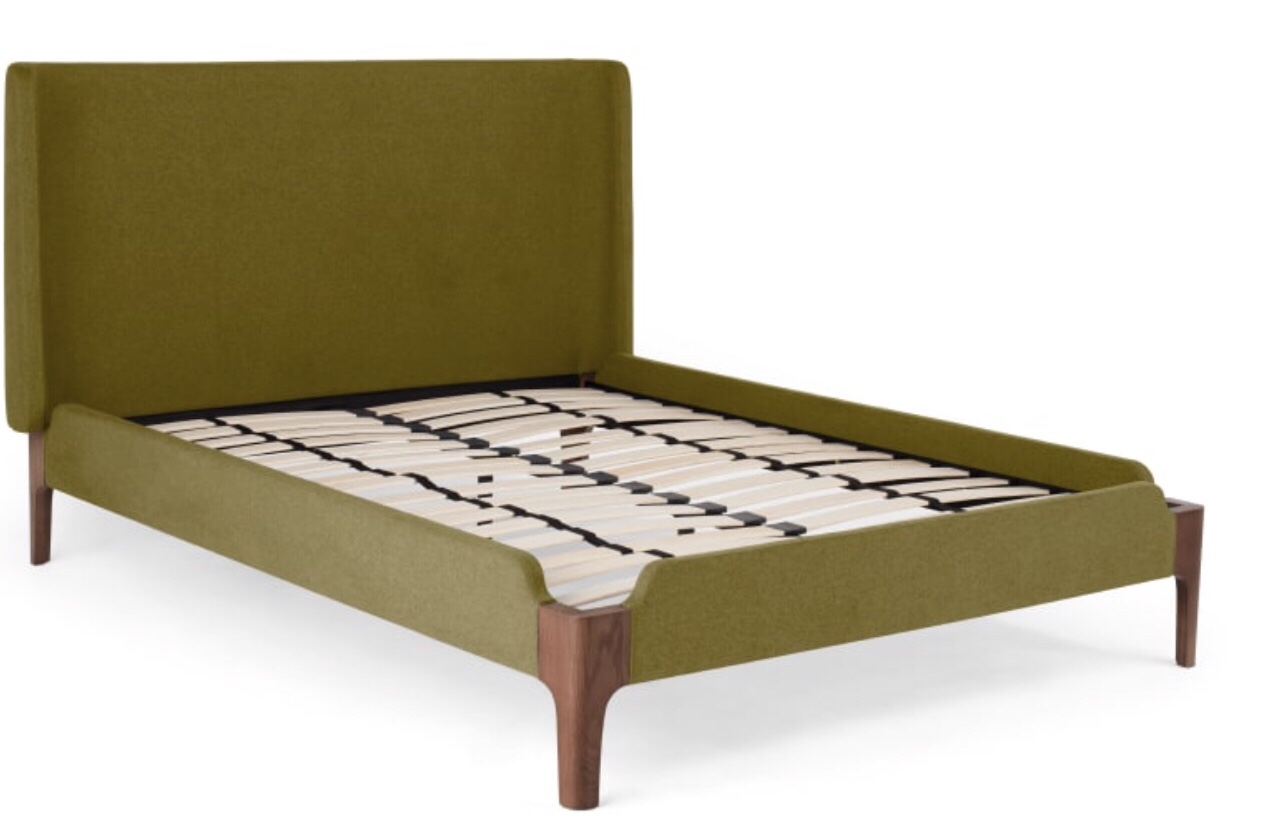 Just to add a little extra interest i have added a almost mustard gold colour into the mix by adding the ottoman at the end of the bed. Obviously depending on your allocated space and budget you can introduce this colour in other ways such as a throw, small armchair or in your curtains or blinds etc…
This particular ottoman is also from Made.com and is a cotton velvet ,priced at £349 Click here to be redirected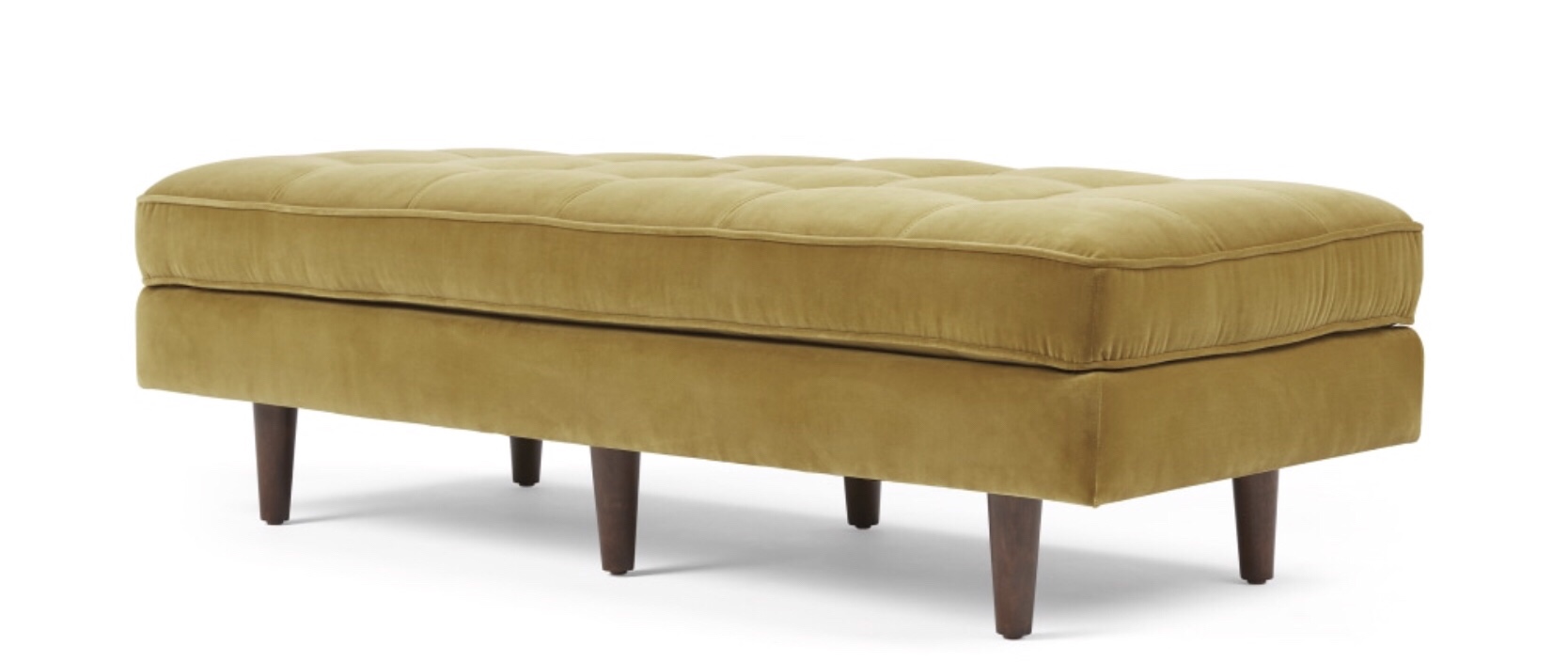 Now that we have our gorgeous colour palette, I have decide to go a little subtle with the rest of the room, adding splashes of gold here and there as we go to add our luxury touches.
Our side tables we chose a nest of tables with marble tops and a gold rim. We went for more style than functionality with these beauties. Tables with no base gives the illusion of more space in a room so if your limited and don't want to crowd your space with too much furniture these are a great solution.
From Zara Home and priced at €199. Click here to be redirected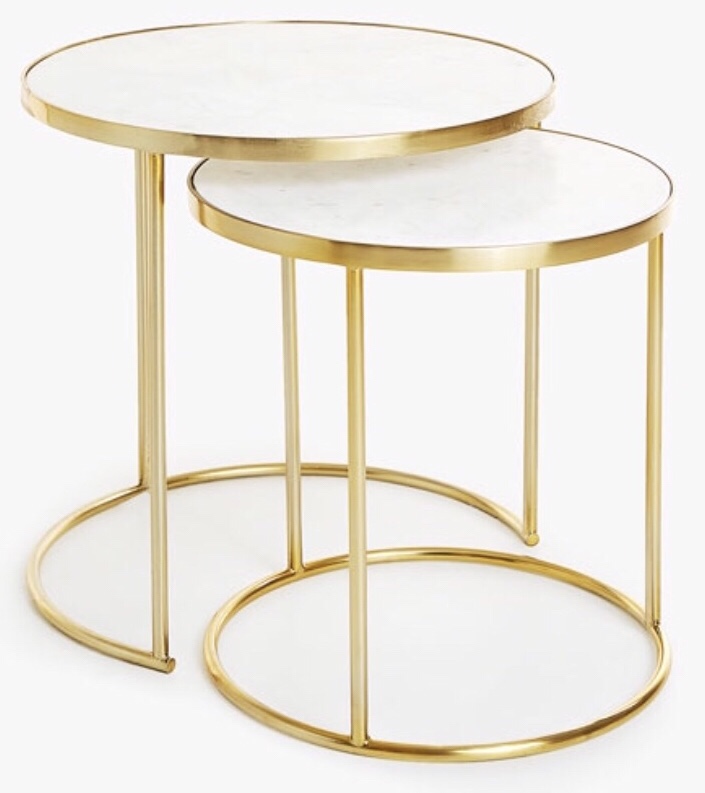 Our last key piece of furniture is also from made.com. The white and copper chest of drawers for additional storage and also a great place for additional accessories to be displayed. Also comes in a variety of colours. I chose this piece for it simplicity and functionality.
Priced at £399 Click here to be redirected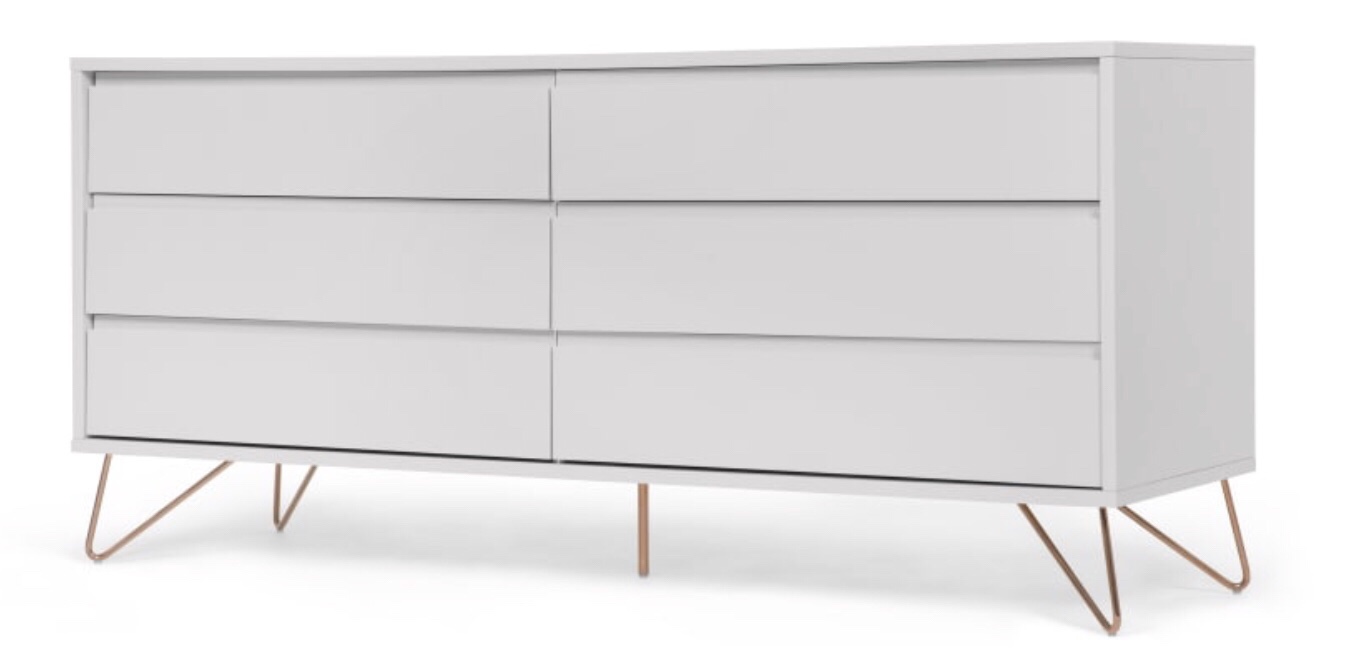 To finish this look we added some key accessories that adds textures and a little glam.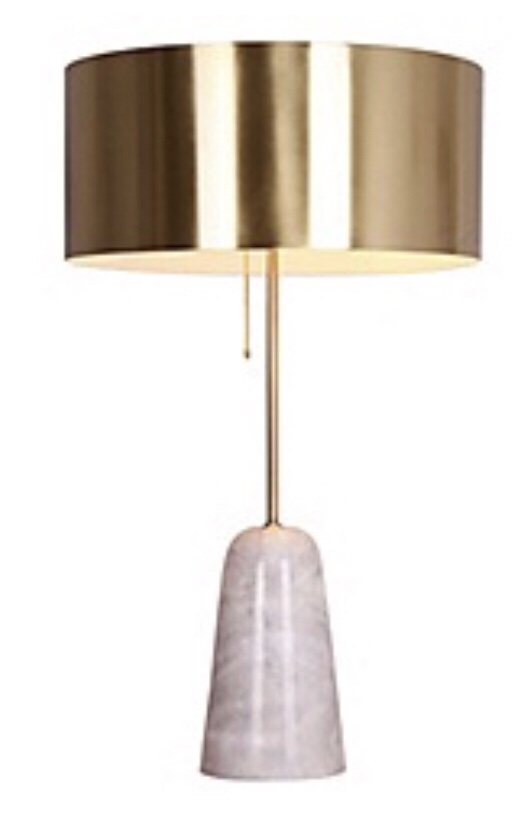 This beautiful marble base lamp and gold shade is adding those additional luxurious finishes. This beautiful timeless piece is j by Jasper Conran in Debenhams. And is priced at €140 Click here to be redirected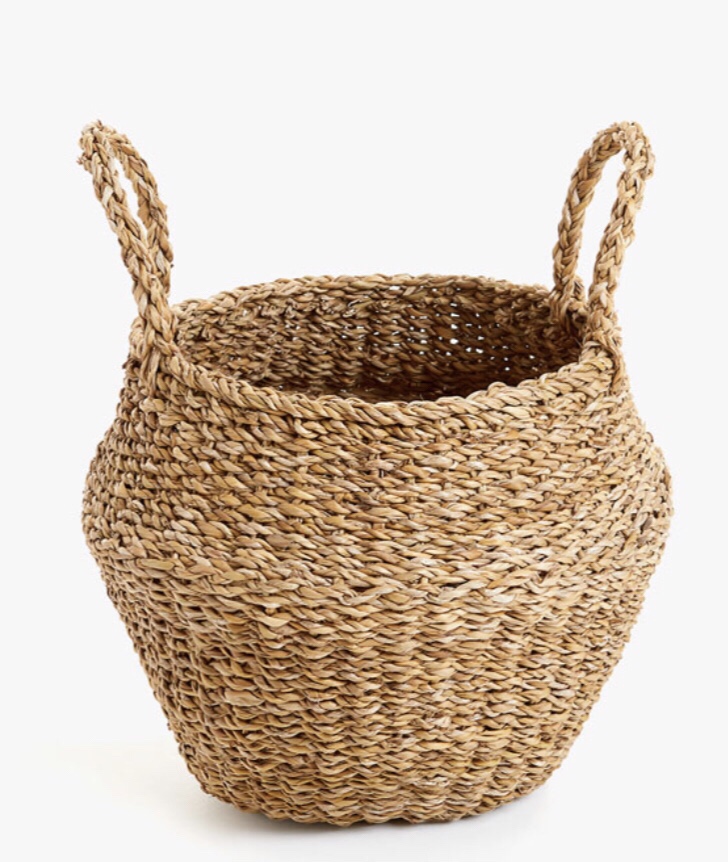 Adding those touches of wicker for additional textures. Can be used as laundry basket, or plant pot if you insert additional pot into the basket first to ensure no spills of water onto carpet/floors or can just be used for decoration and additional storage. From Zara Home and priced at €35.99 Click here to be redirected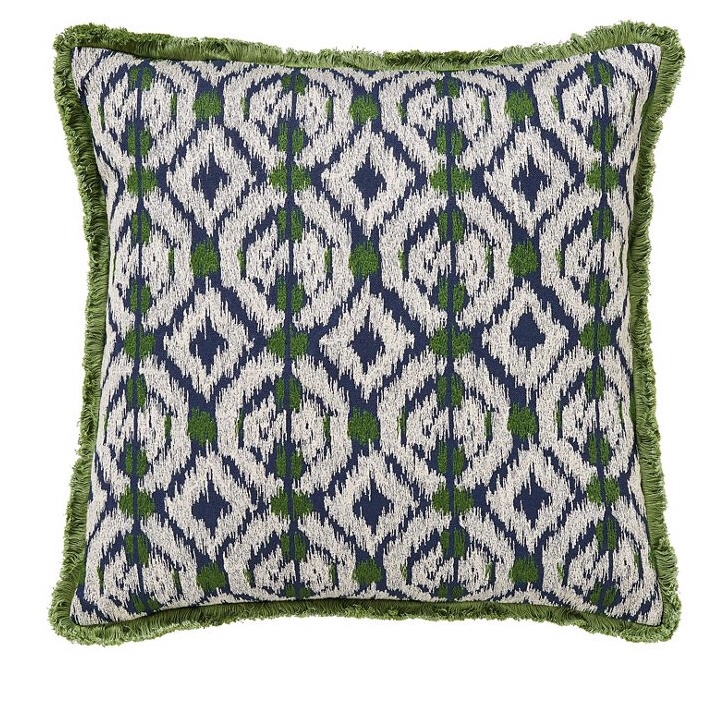 By far my favorite part of completing any room is the decorative cushions. No room is truly complete for me till the cushions have been added. These beauties i found in Debenhams and are priced at €65 Click here for details and the additional navy cushion in this look is also from Debenhams Click here to be redirected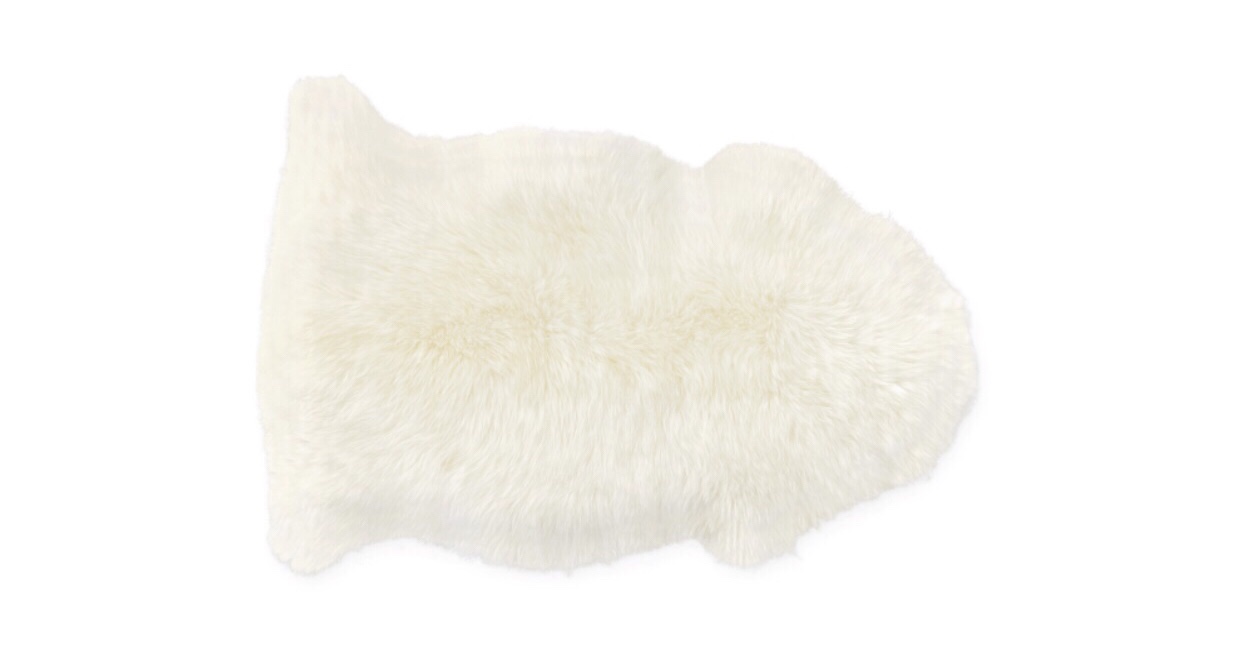 The faux fur throw is from made.com and is priced at £59. Click here to be redirected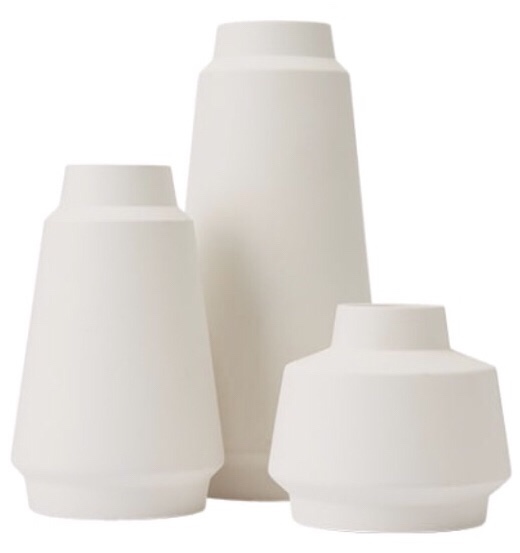 Finally our choice of vases are from Made.com and are priced at £20. They also come in a set of three and are described as Matt white. A great way to add a little more colour to any room in a natural way is through your choice of flowers or plants. It creates versatility as they are continuously changed to create a fresh new look every time. Click here to be redirected
We hope you may have been inspired and found some of your key pieces here today.
Love LuvLuxē x