On a recent visit to the RDS showcase tradeshow I stumbled across Irish designer aoife mullane.
It was the first stand on entery of the show that really grabbed my attention. As you have probably guessed at this stage I have a love for textures and a gentle approuch of introducing colours in a room when decorating, making it easier to alter in a few months time depending on the season, trend or if you just get a little bored and need a change of scenery.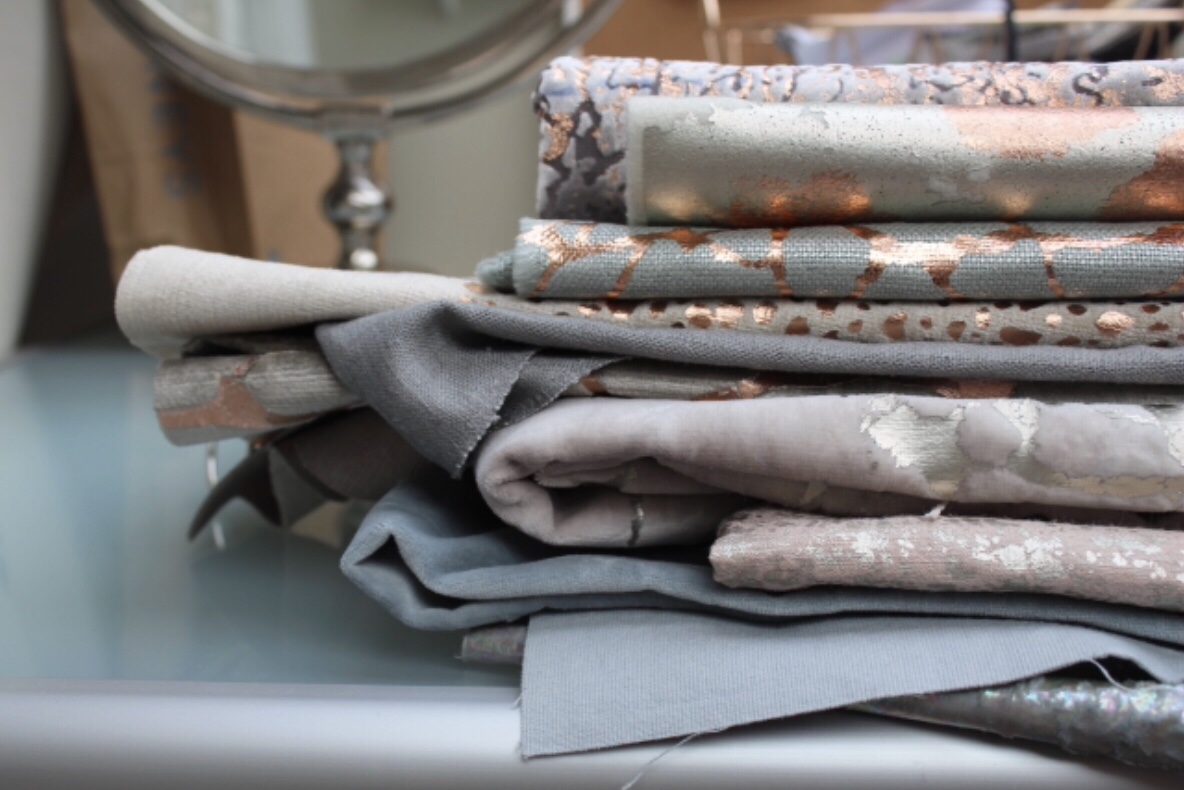 At a glance Aoife's choice of colours in her designs really made an impact and at a closer look those textures were so inviting. One might even say mood changing. You may have heard of colour influencing moods, well it's true. Certain colours have been proven to influence your mood in ways of excitement, happiness, sadness in a calming way. Well after seeing these beautiful metallic crackled textures I was so excited beyond belief. I wanted everything!
Aoife's choice of designs are influenced by our natural surroundings such as the sea, garden, and foraging through organic matter that has inspired the flow of these beautiful textiles.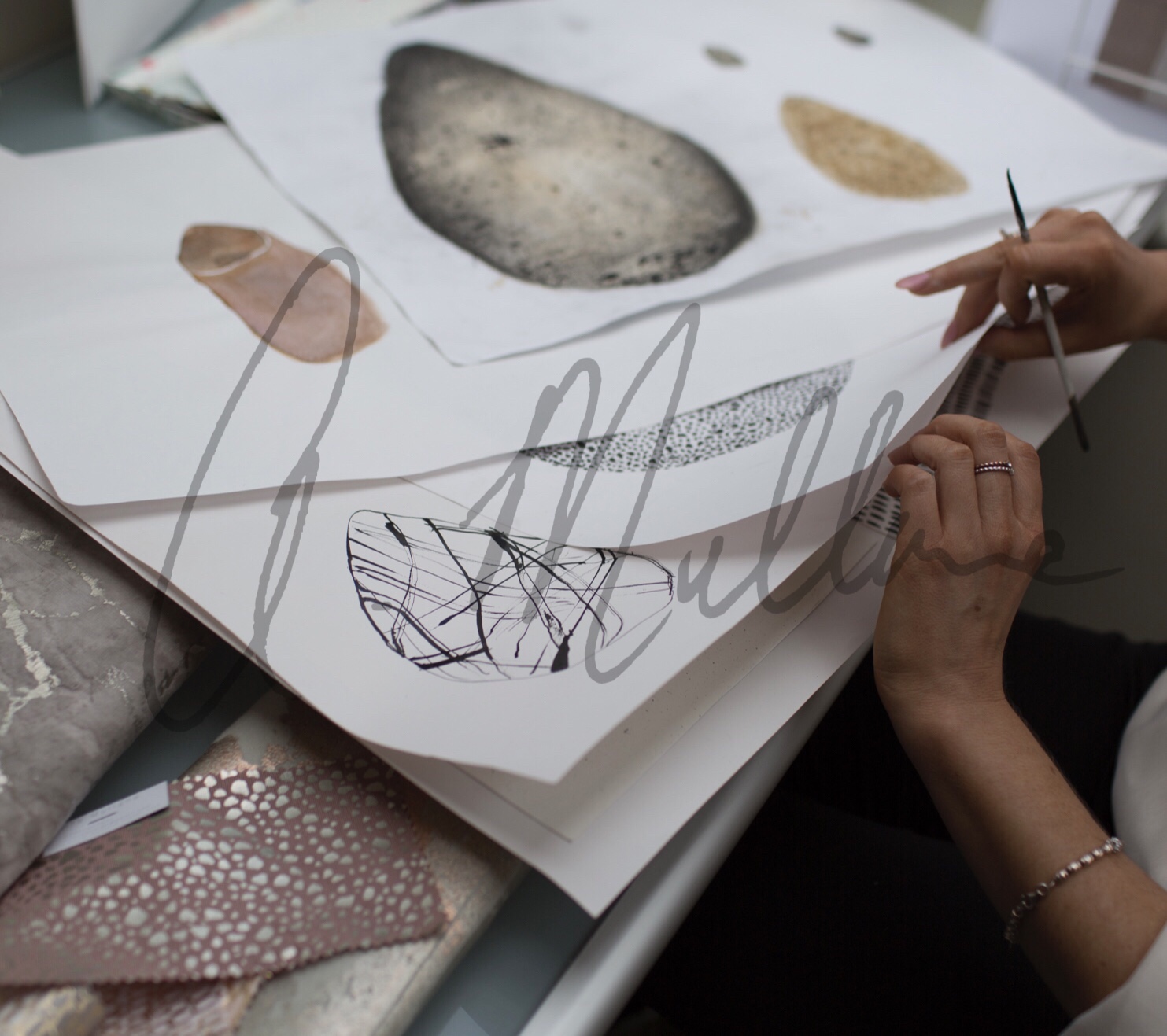 Hand designed and painted you won't see these pieces everywhere in stores and when selecting to invest in Aoife's design's you are guaranteed to have something really unique & inspiring.
I have attached some of our favourite pieces in the images below and a link to Aoifes website to have a look at her other designs.
Aoife Mullane designs click here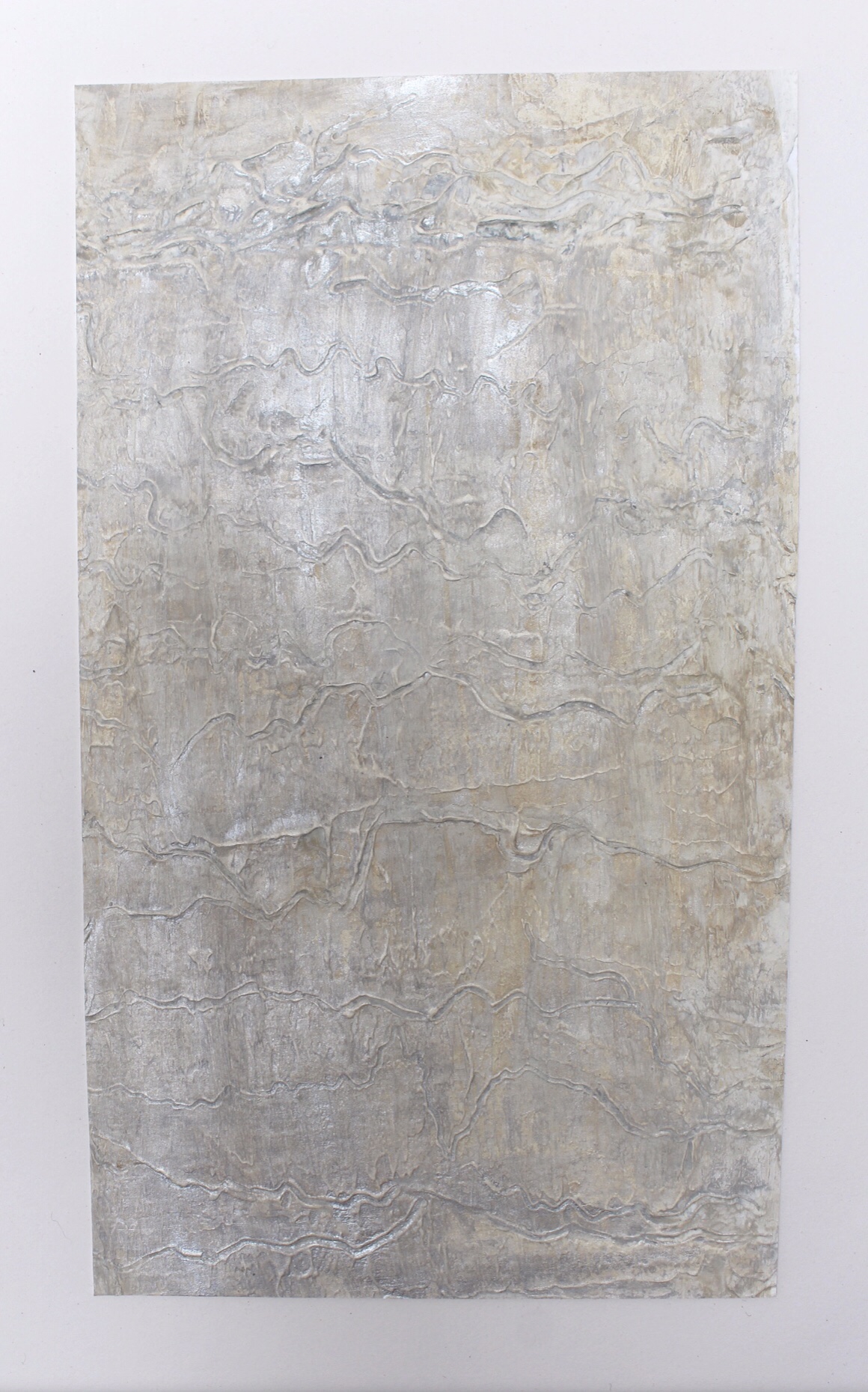 The Irish designer also has a selection of beautiful pieces of art to compliment her textile designs this particular piece is called Fissure. Hand painted original work , gesso, water colour and metallic paint on paper €50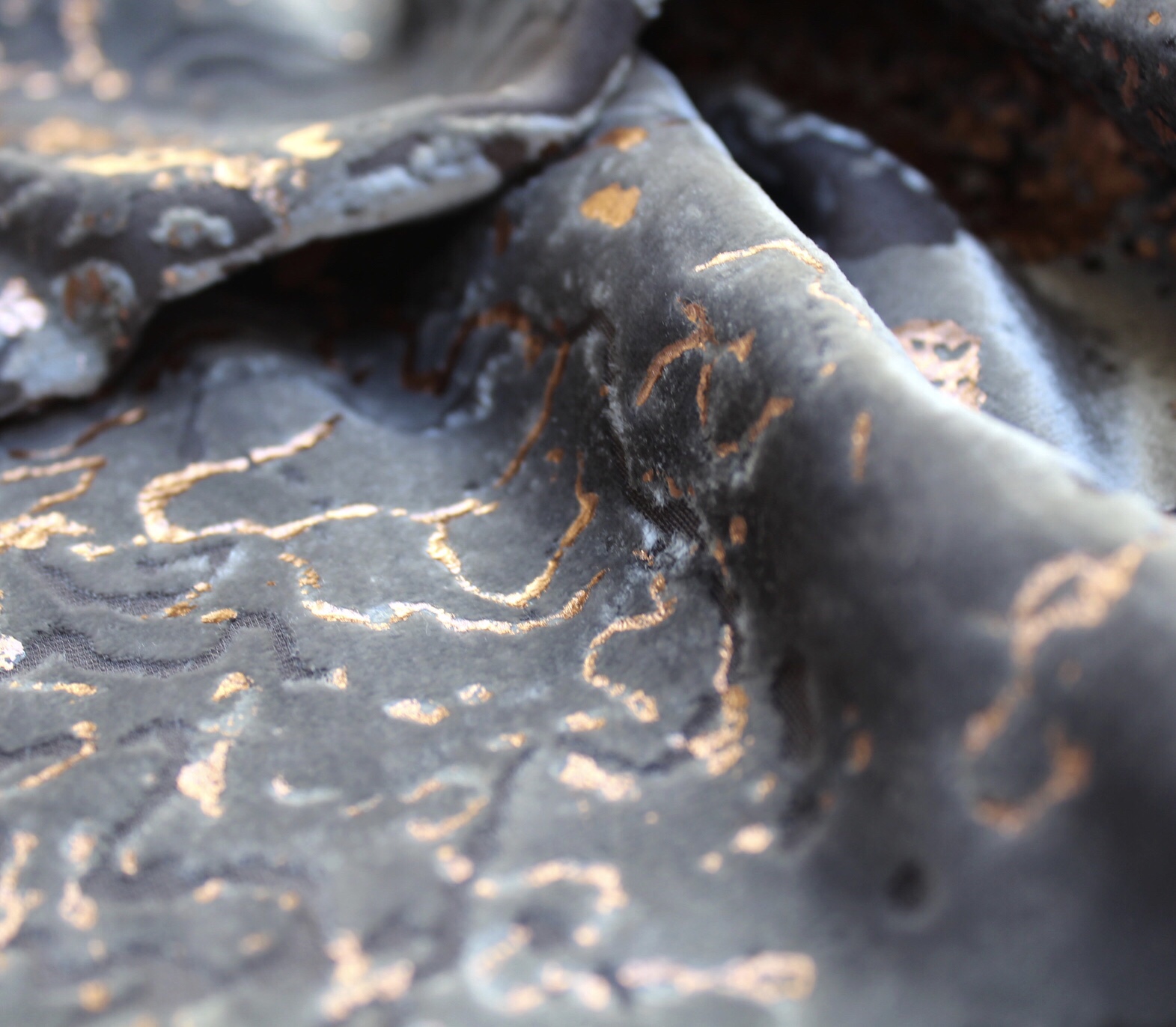 Mottled egg print – inspired by the speckles mottled patterns that decorate the surface of egg shells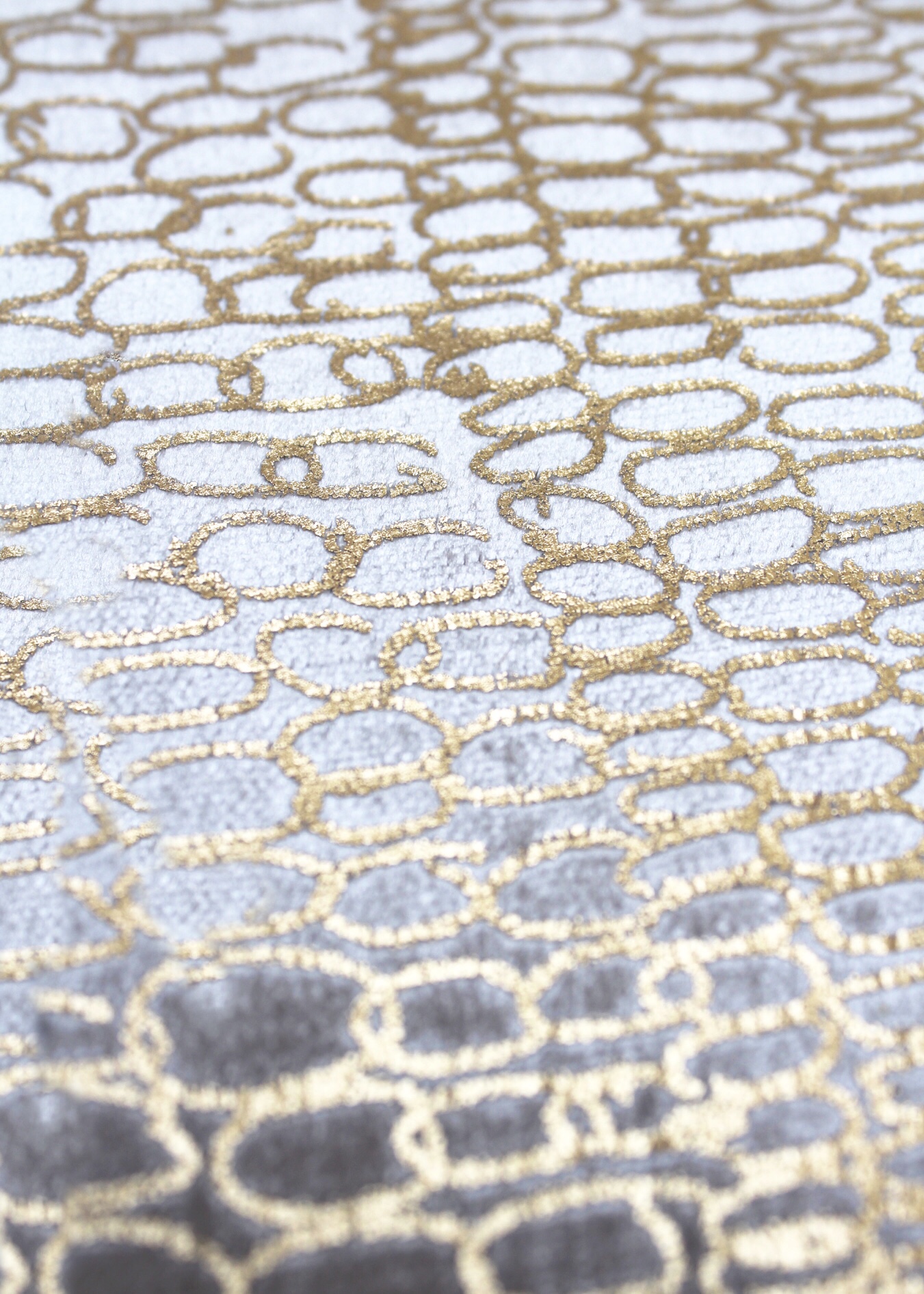 Fossil print – inspired by foraging and exploring the pebbles along the coastline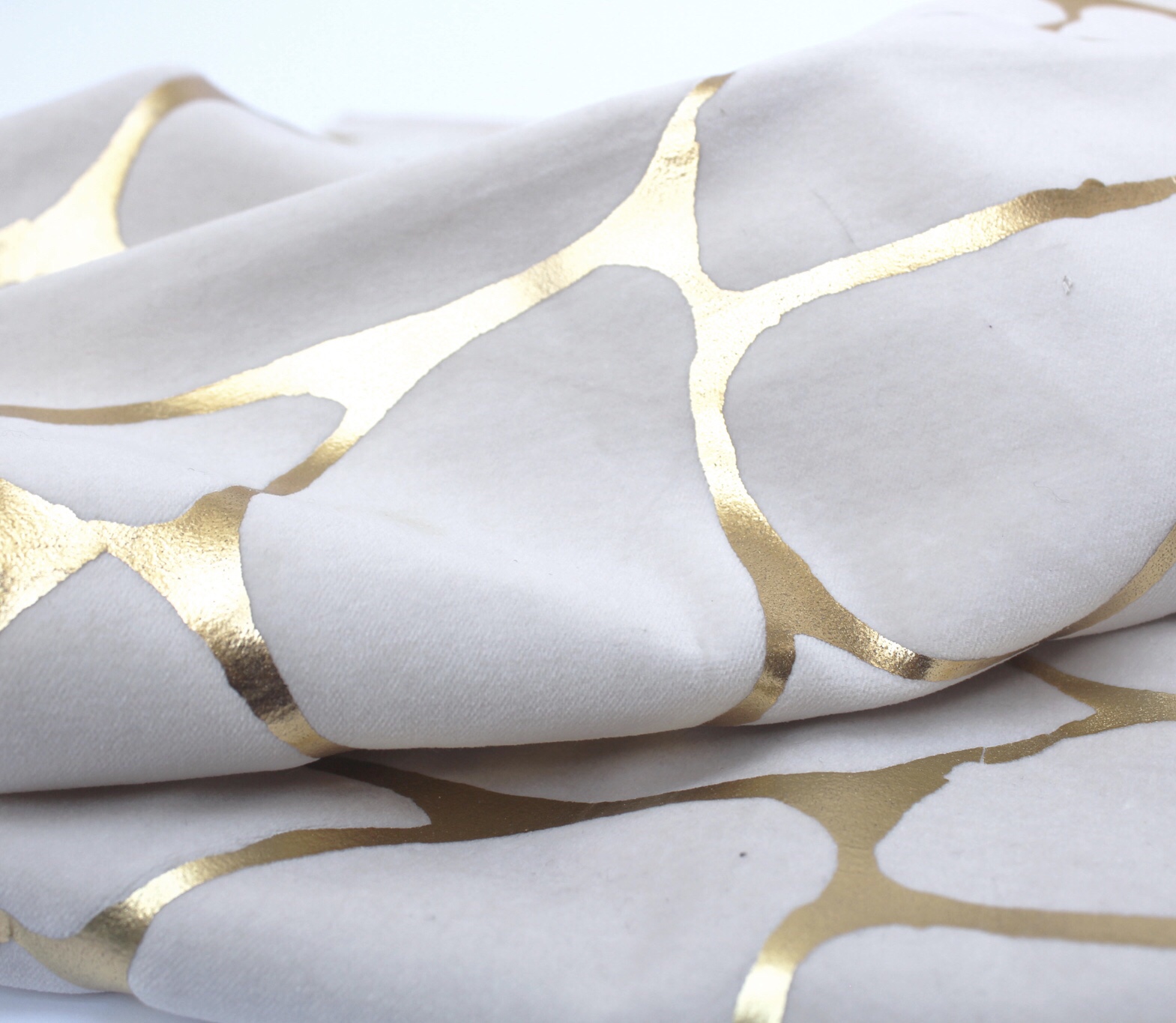 Gold pebble print – inspired by foraging and exploring the pebbles along the Irish coastline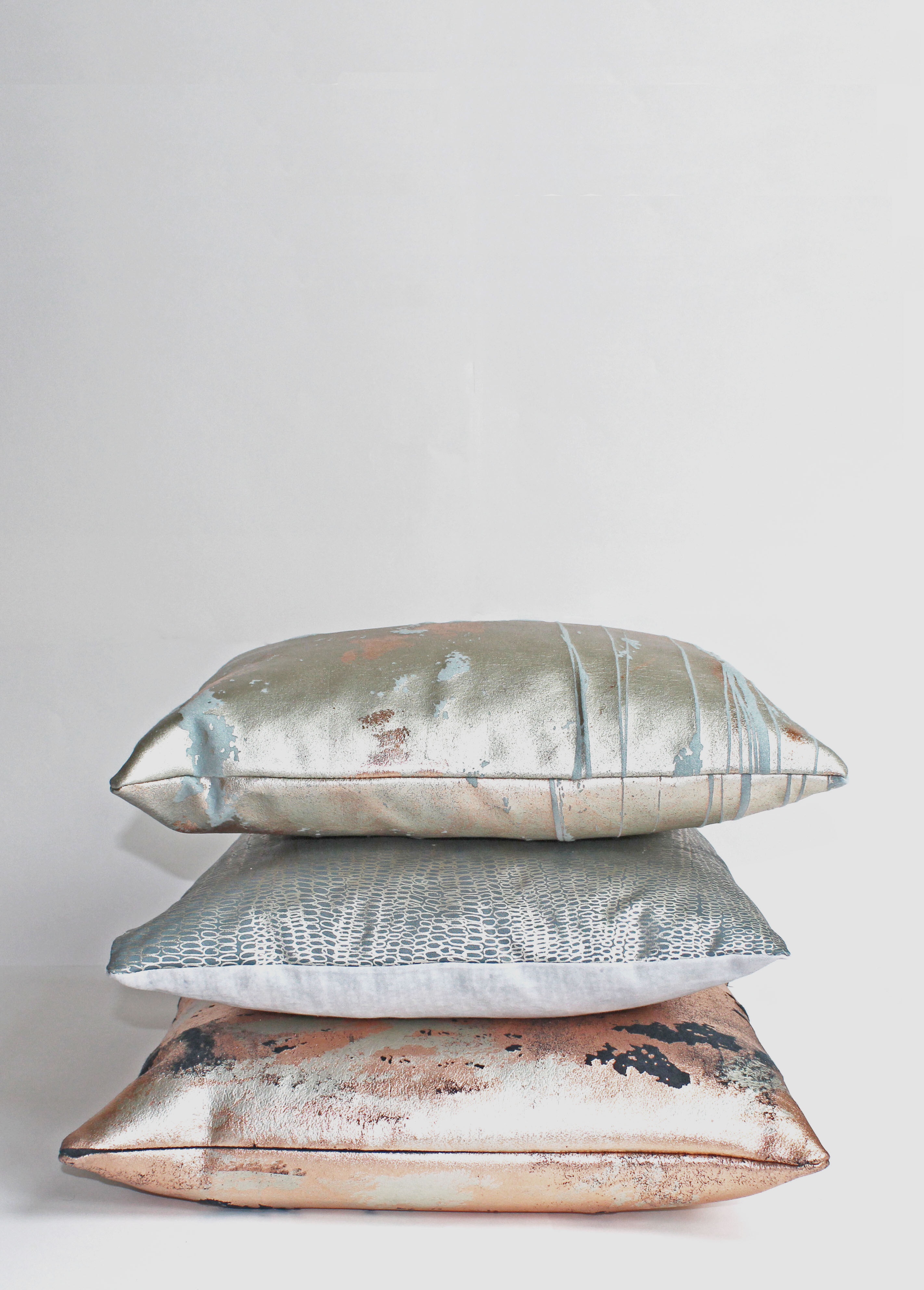 A selection of these dreamy cushion designs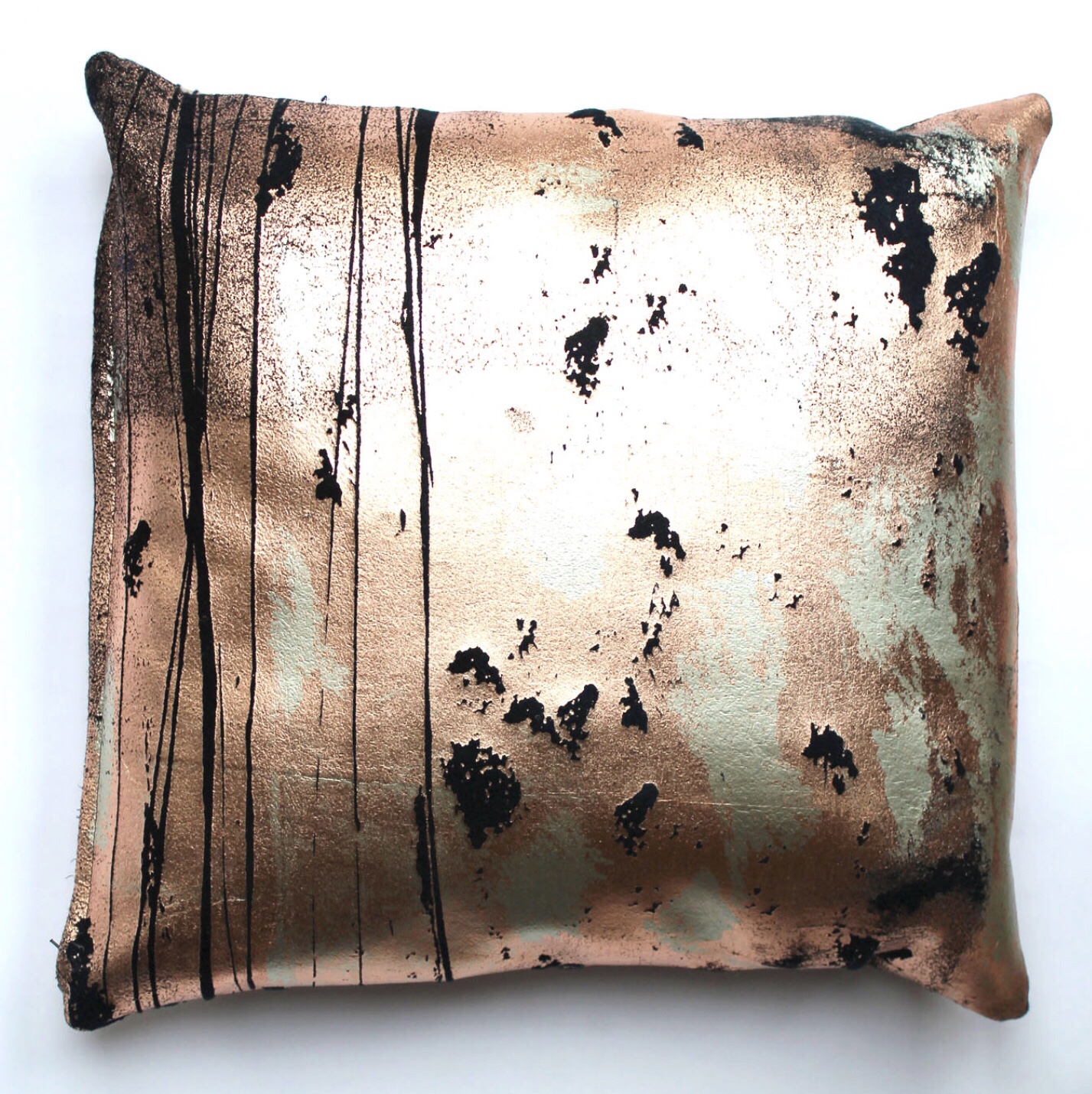 Copper gilded cushion – described as the ultimate luxury with hand applied metallic, with sumptuous wool perfect statement piece on a chair… And we agree!
Love LuvLuxe x
.