We all love a pop of colour and it can really take a boring room and make it interesting.
I love a neutral wall as it allows me the freedom to indulge in a rainbow of colours to choose from with my home accessories and furniture. So I have decided to do a little piece on popping the colours pink reds and orange into the mix and here's what we find available in stores and online for you.
Chairs and couches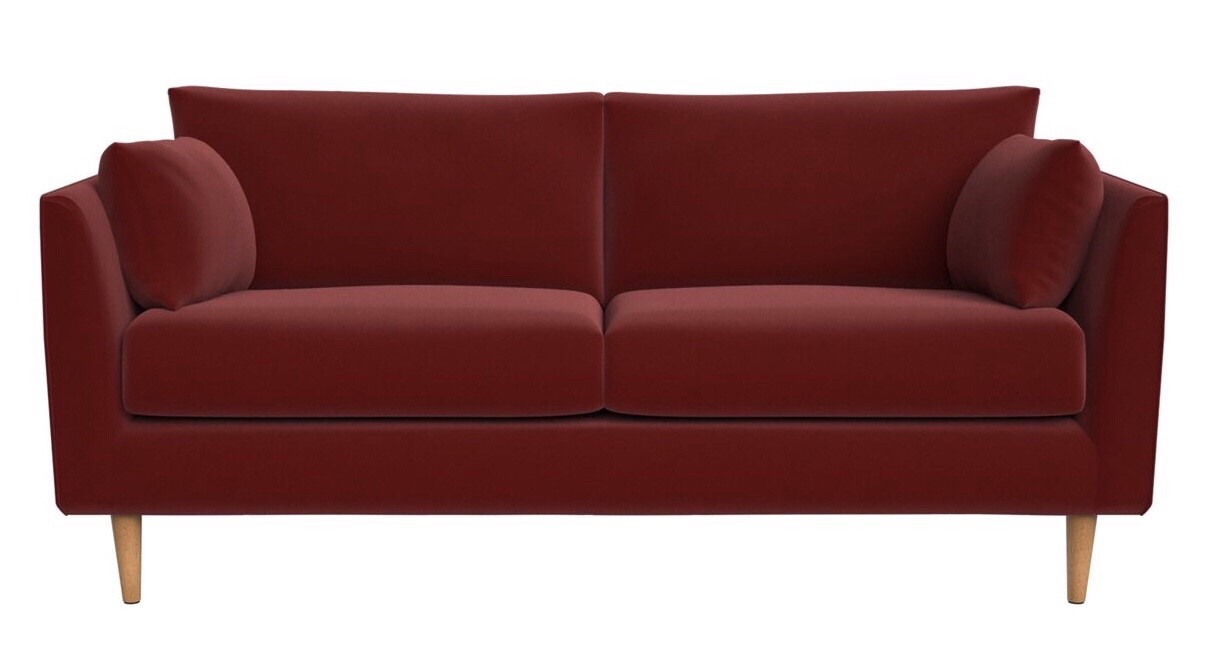 Debenhams – John Rocha 2 seater ravello
Designed by John Rocha. This couch is the ultimate modern design and shape with its sharp edges and tapered legs. It comes in a variety of colours but for this piece I chose the crushed red velvet. It's simplistic in its design which makes it so attractive in this colour. This piece if from Debenhams's and is on sale at the moment for €1050 it was originally €1500 Click here for details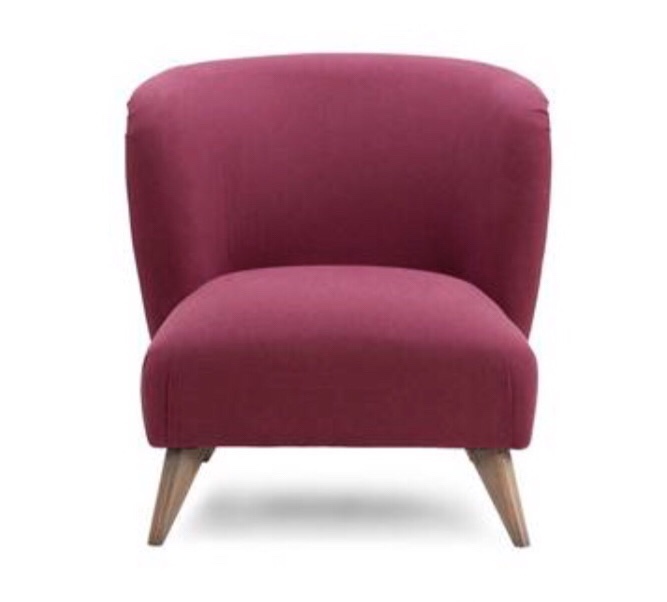 DFS – New Lark Tube Chair €379
We love this tub chair from DFS gorgeous as an additional piece in a sitting room, at a desk or in a bedroom. We just love the colour. Priced at €379 Click here for details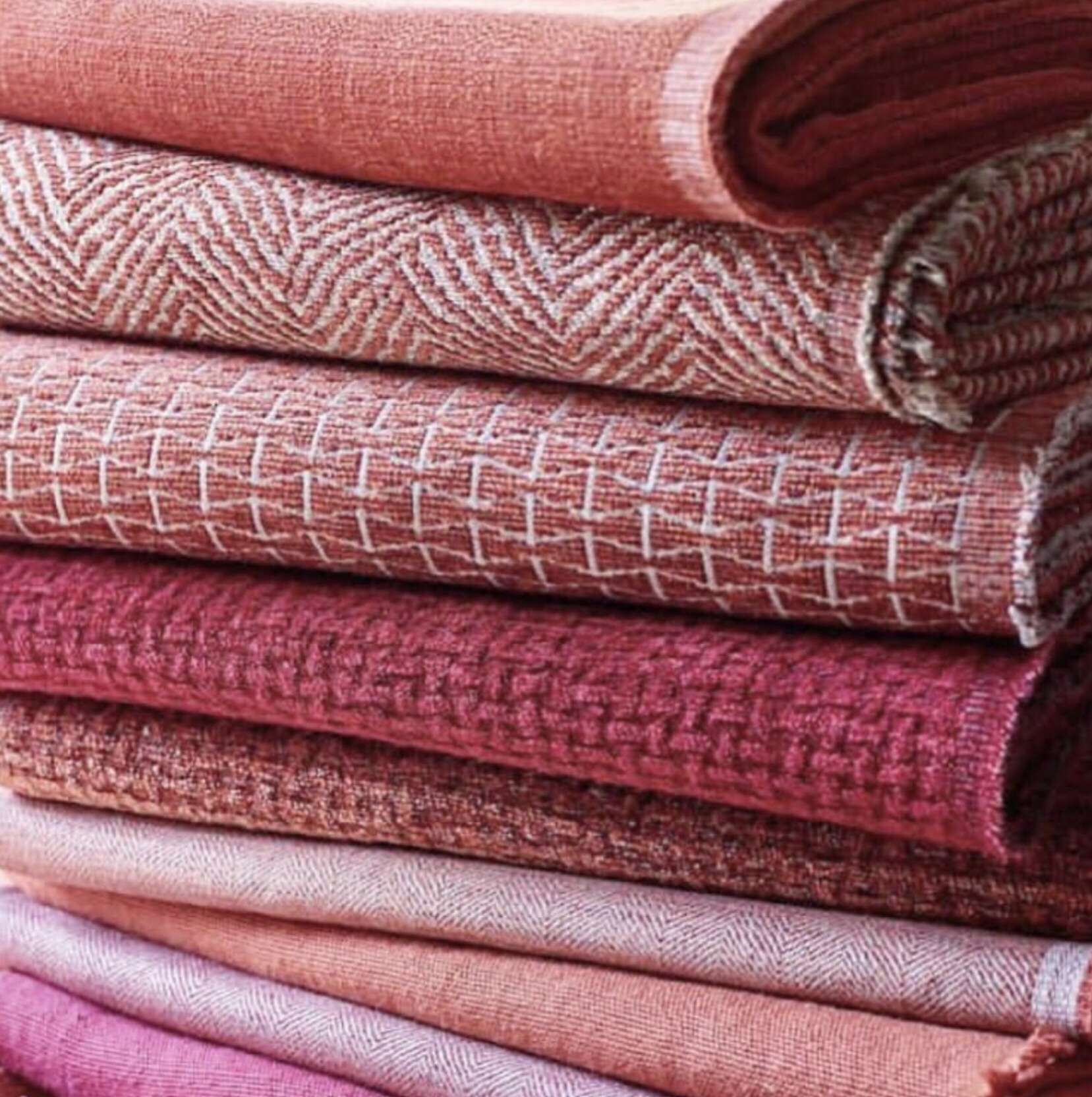 A Eye catching piece of material is an amazing way to introduce those vibrant colours its just knowing where to find those great patterns. At Hillary's.ie I found some great curtains and blinds below.
Harlow fuchsia – Click here
Horizon salmon – Click here
Harran coral – Click here
Lindora raspberry – Click here
Another great way to add colour is a little DIY work. Painted furniture allows you to have the exact colour you want. And a great way to up cycle some of your old furniture. I recommend farrow and ball for their beautiful selection of colours and quality. For similar paint colour on chest of drawers Click here for details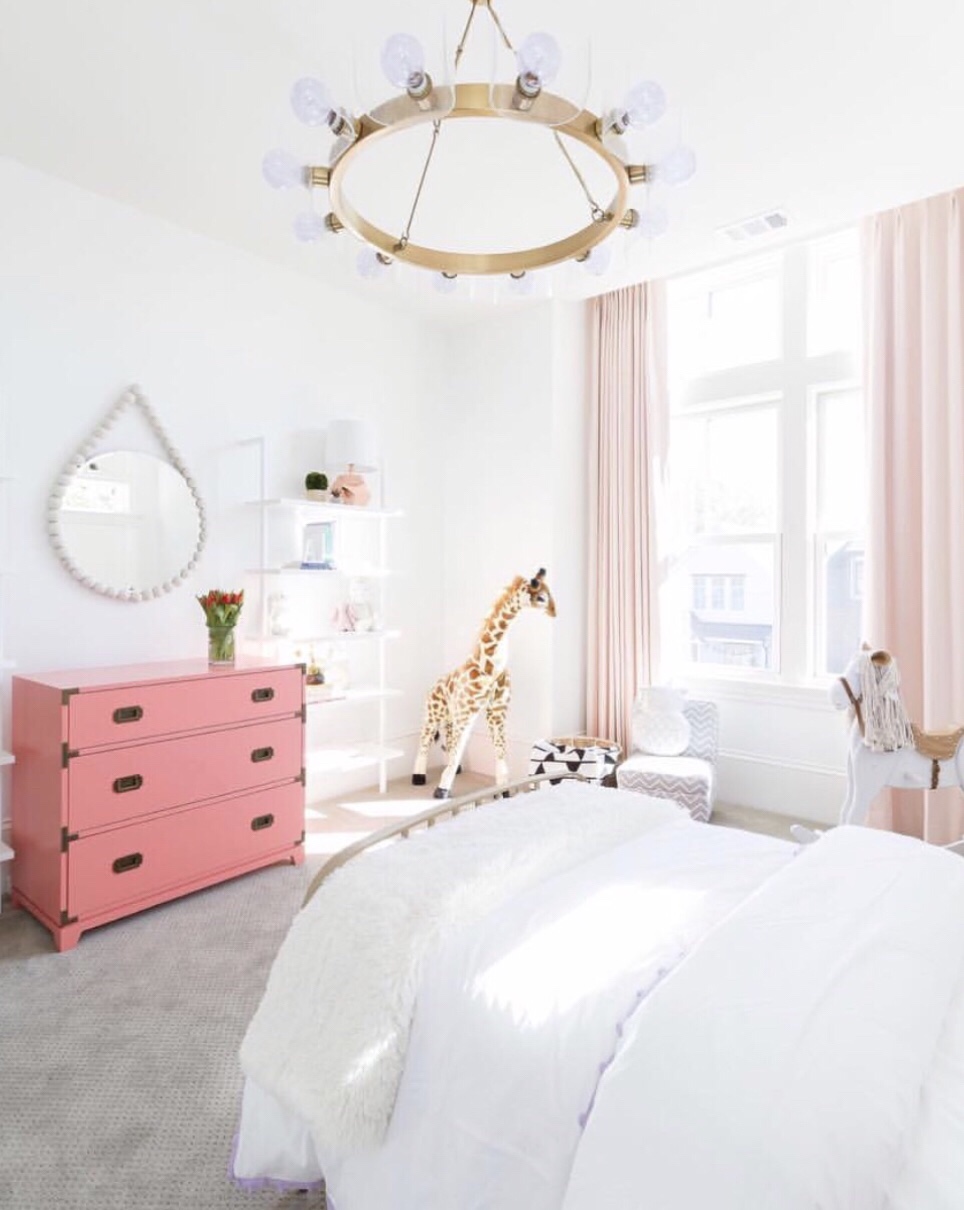 If you are feeling very adventurous and are thinking of doing a feature wall in this colour. We have selected a few colours from the delux range for you to check out.
Dulux couture – Click here
Dulux coral shore – Click here
Dulux rich red – Click here
Dulux garnet symphony- Click here
Harvey Norman has a large range of carpets to add your splash of colour and effect to any room. We have a few selected just to give you some ideas of what is available today.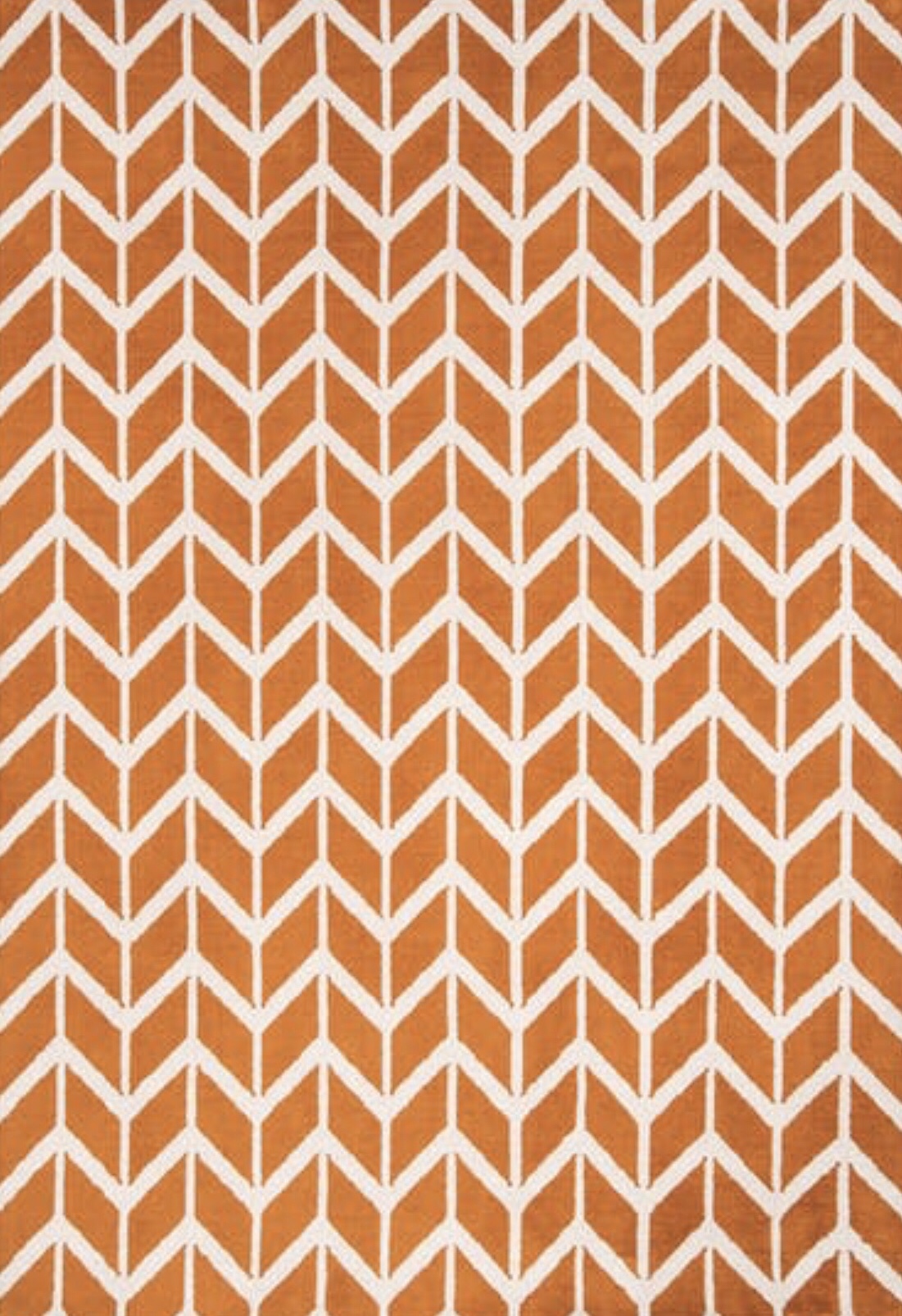 Arlo rug – Harvey Norman €220
The striking geometric design on this rug is gorgeous. This particular colour orange is quite flexible with most other colours in a room ,even though it is quite vibrant all on its own this colour works really wel with other vibrant colours such as yellow, pink, and emerald greens. Click here for details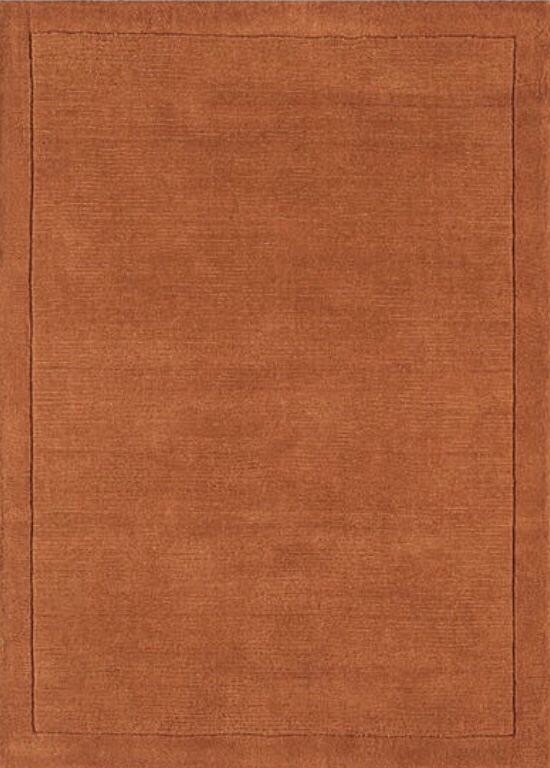 Debenhams – York Terra €110
And last but not least the York Terra this particular rug is very simplistic in its design. But will give the finishing touches your looking for in your home. Click here for details
We hope todays post may help you find ways to introduce those bold vibrant colours of Red, Orange and Pinks with confidence.
Love LuvLuxe x