Micro cement is an increasingly popular design product. It enables the designers to create a concrete look where it might not have been possible without additional costs to your renovations such as reinforced flooring or hiring of heavy machinery.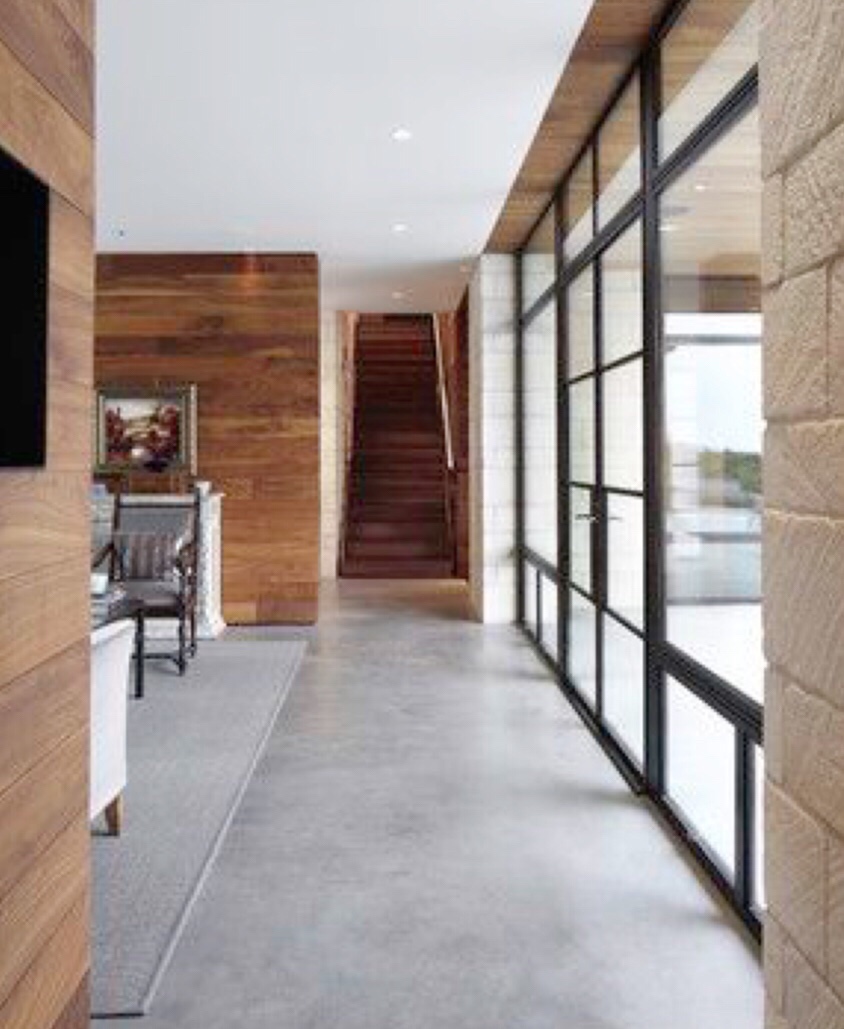 Photo credit – Pinterest
---
Micro cement is a cement based coating which can be applied very thinly approximately 2-3mm to a variety of different surfaces including wood, existing tiles,counter tops the list is endless. All accomplished by professionals all by hand.
Did I mention it's waterproof so it can be used in wet rooms and the cement will not breakdown even with direct contact with water with its high quality of topsealer. Because of this it makes a great product to be used in any area where there is moisture as it will not build up mould making it extremely hygienic for the family home.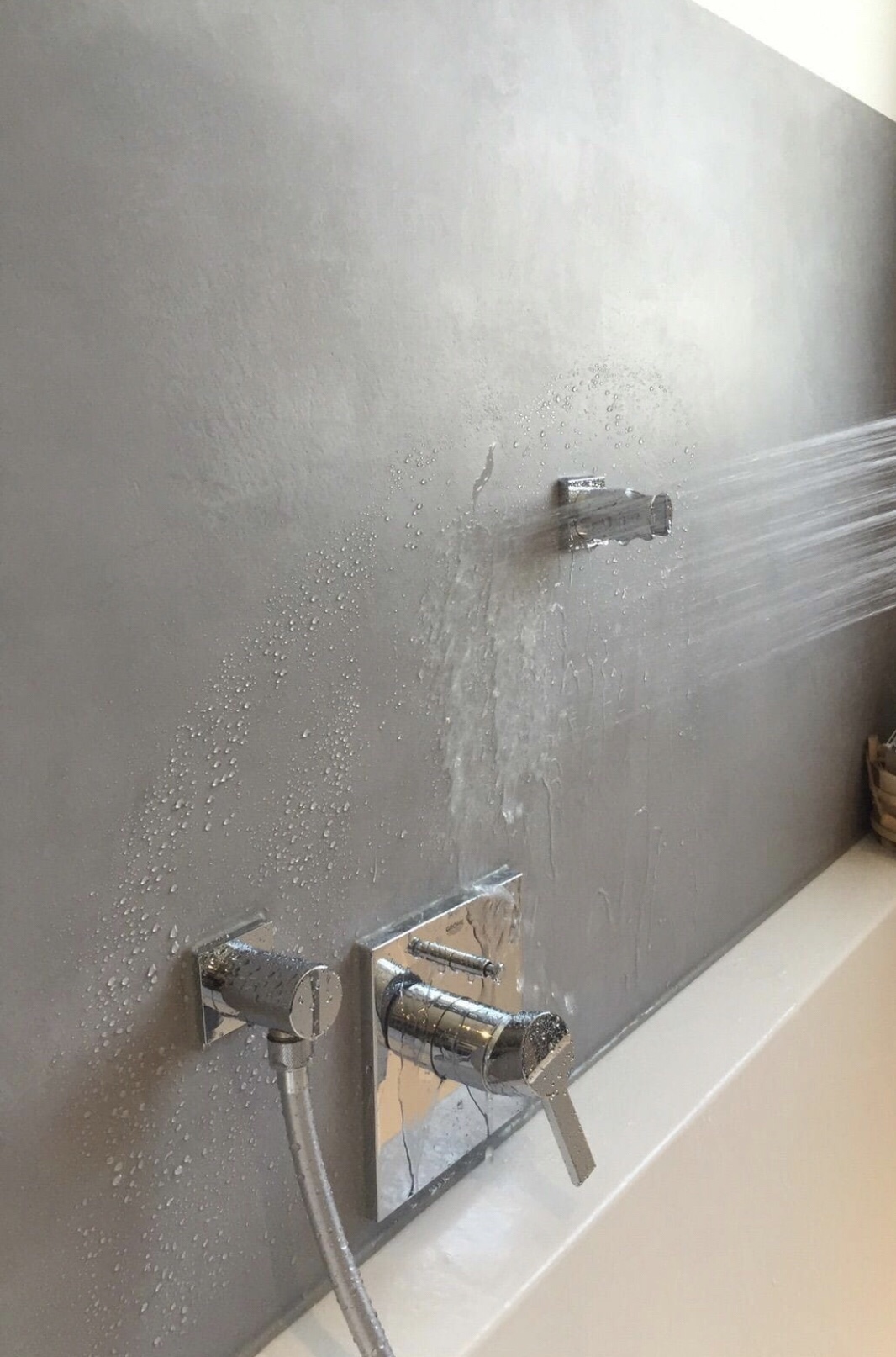 Cleaning is also extremely simple there is no need for any harsh chemicals. And the product is virtually stain proof.
This product comes in a variety of shades and can also be Matt or gloss finish depending on the area and the clients needs or specifications.
At Coolock Tiles we met with owner John who specializes in this amazing design. And after seeing the results of what you can achieve this is a trend that is going to only get bigger in homes and businesses. Chatting with john the love and care for this design really shows and his knowledge oozes experience.
You can have the piece of mind that Coolock Tiles are the person for the job and are the only distributor in Ireland to supply this fabulous material.
Here are a few images from their previous work to show you just how good these guys are.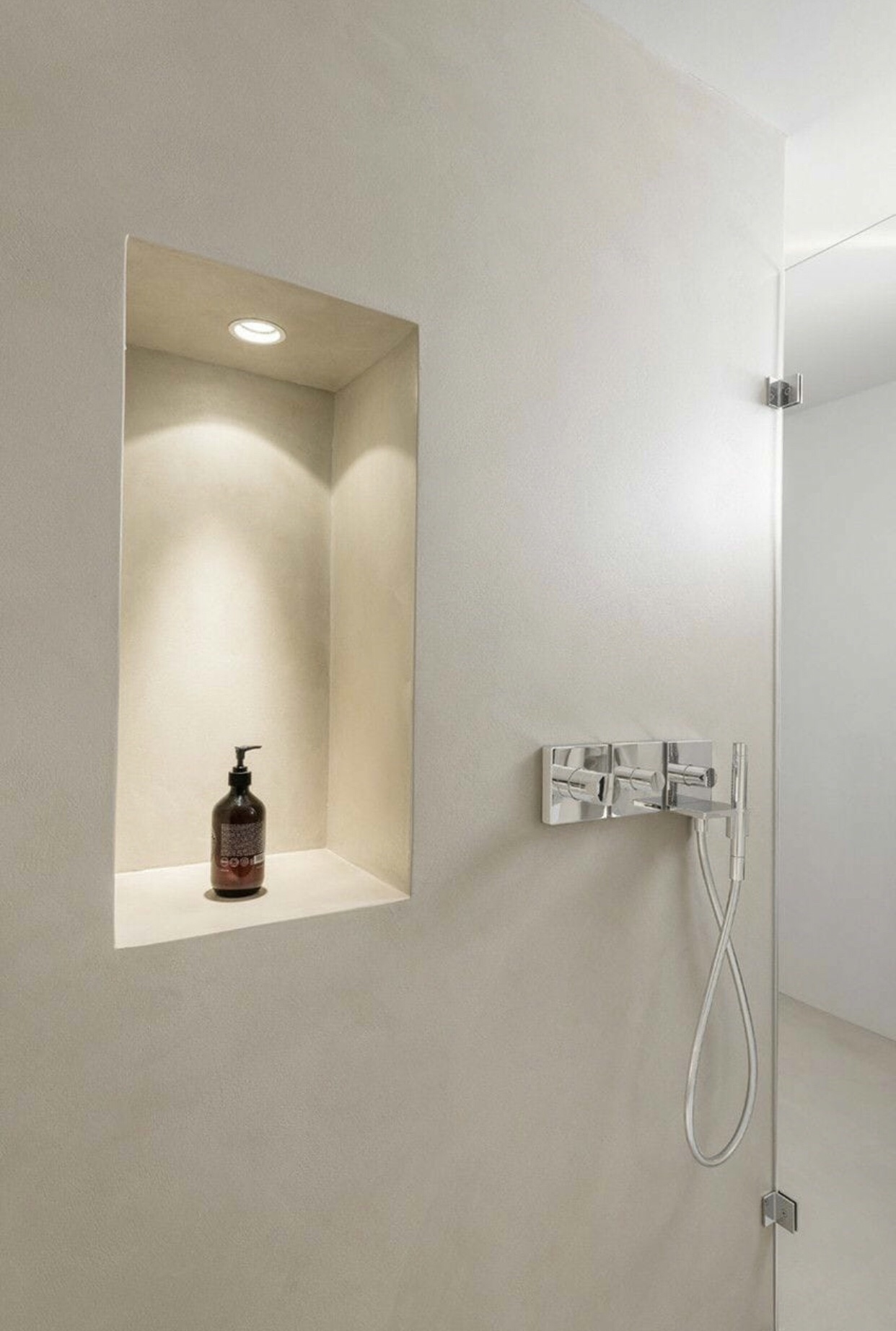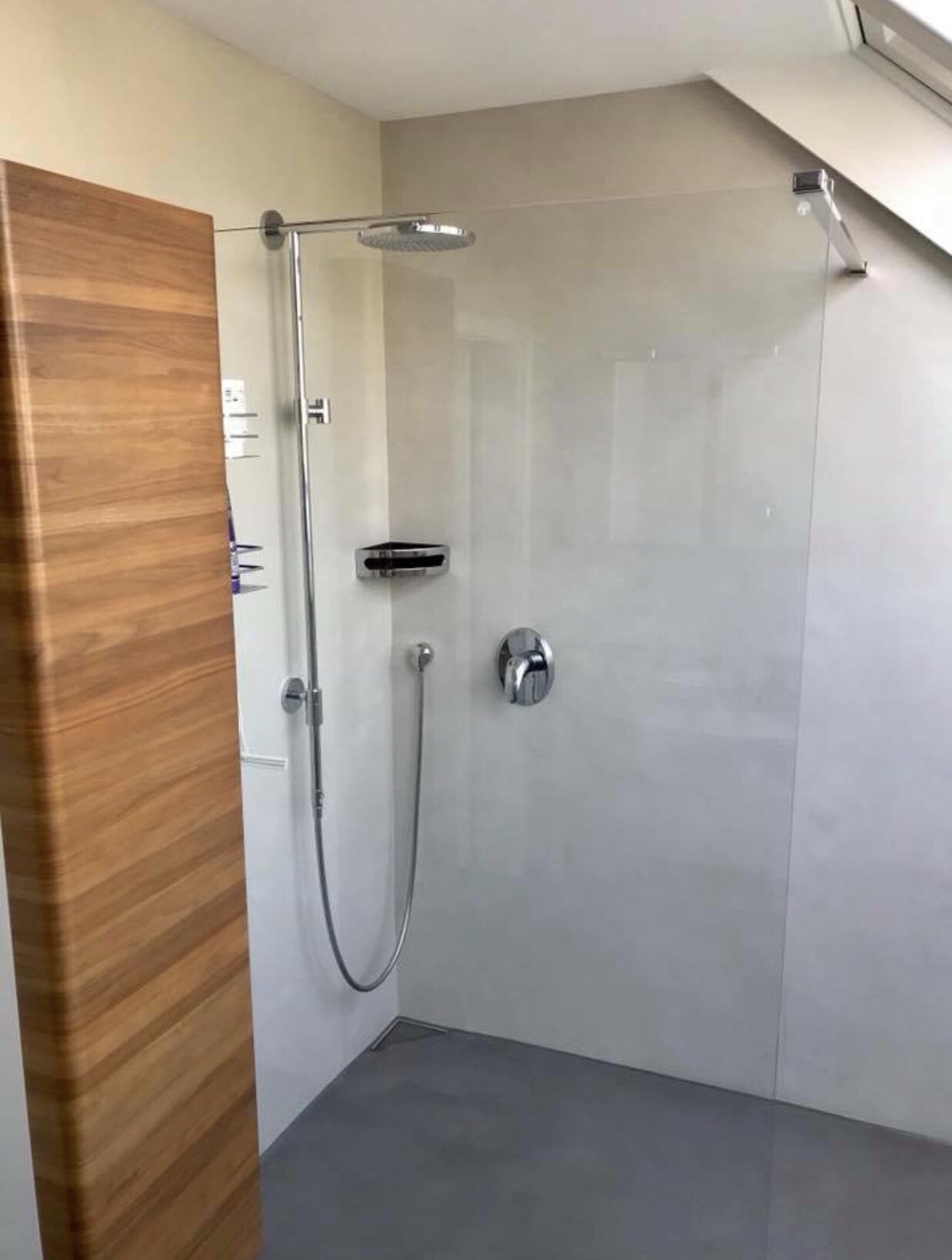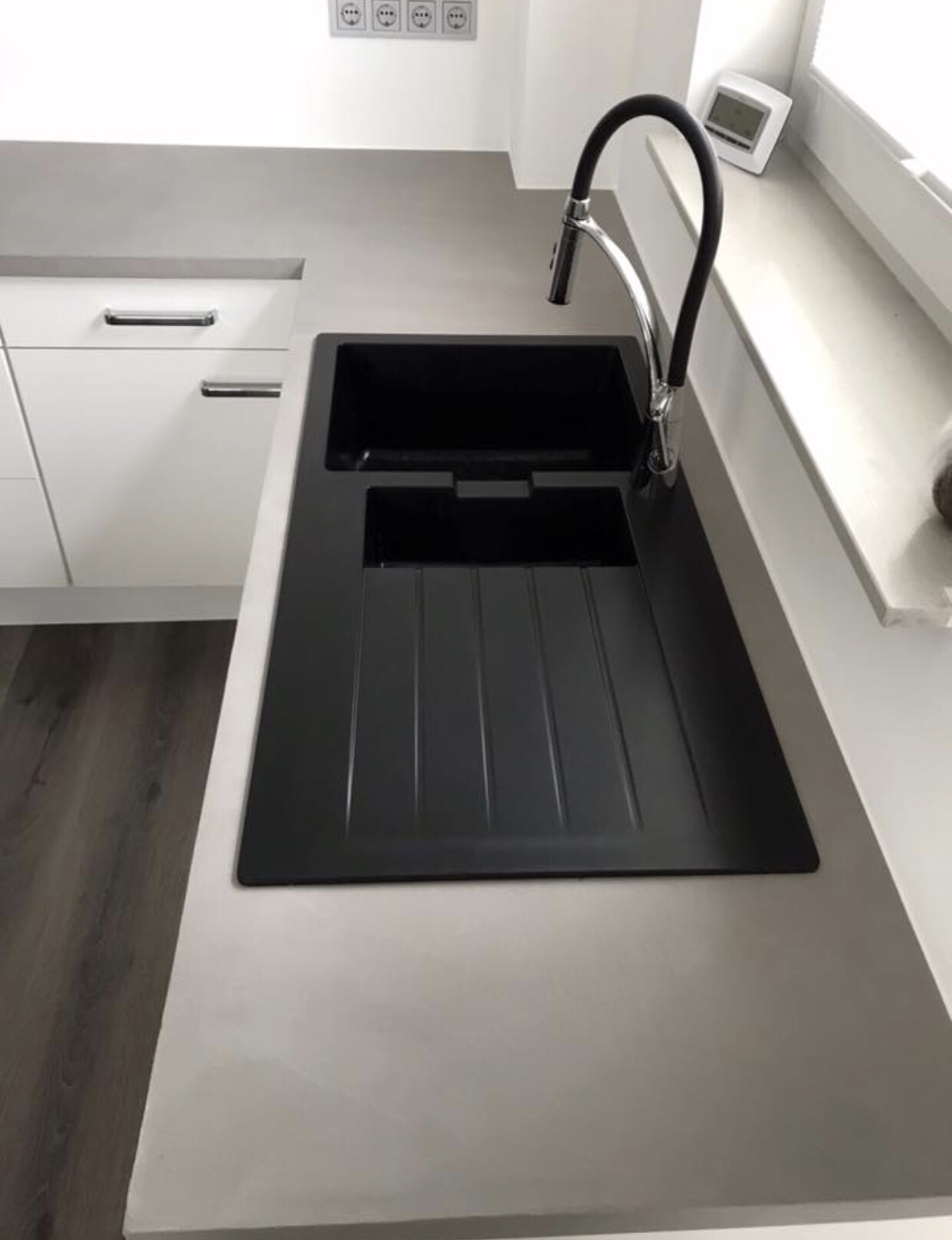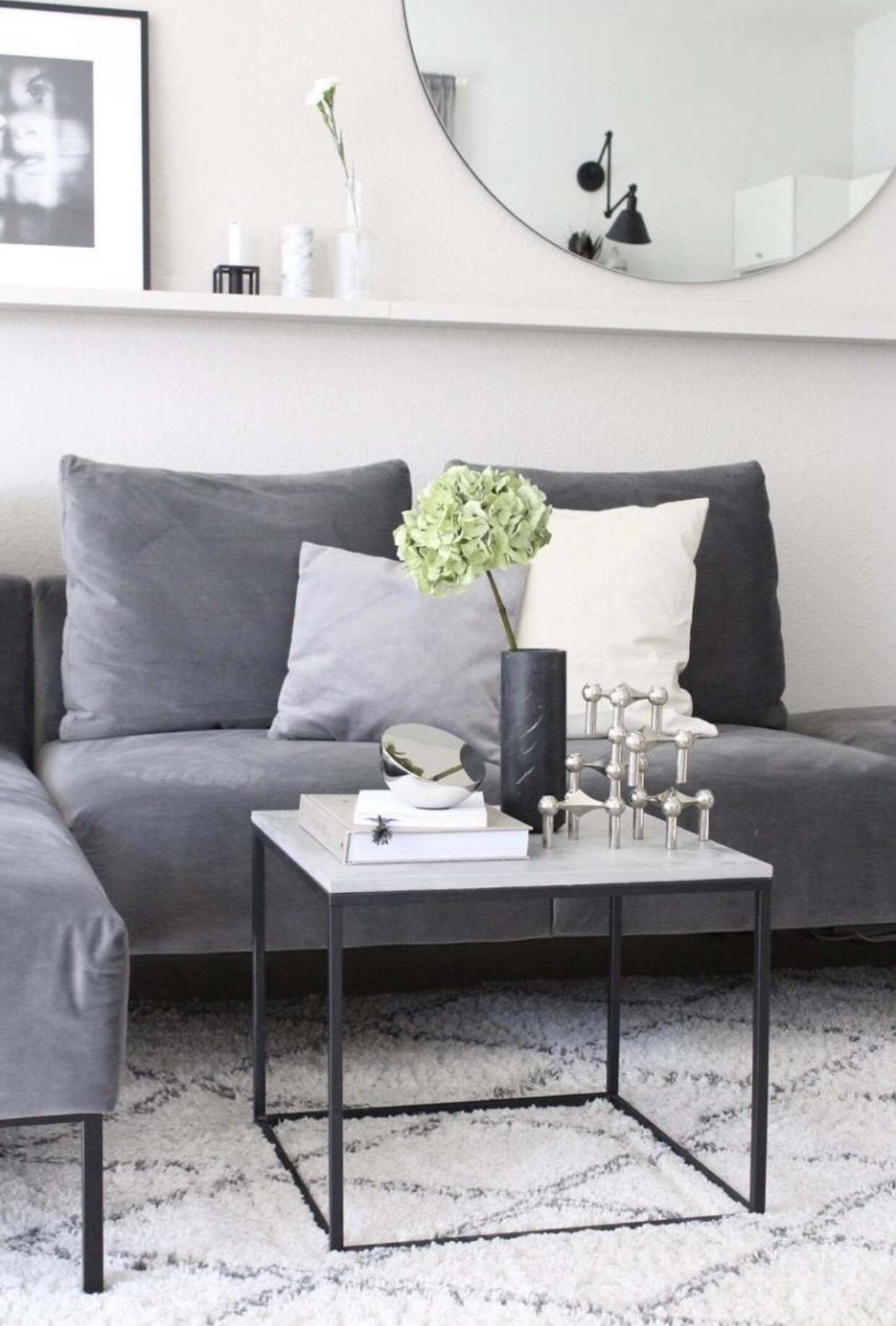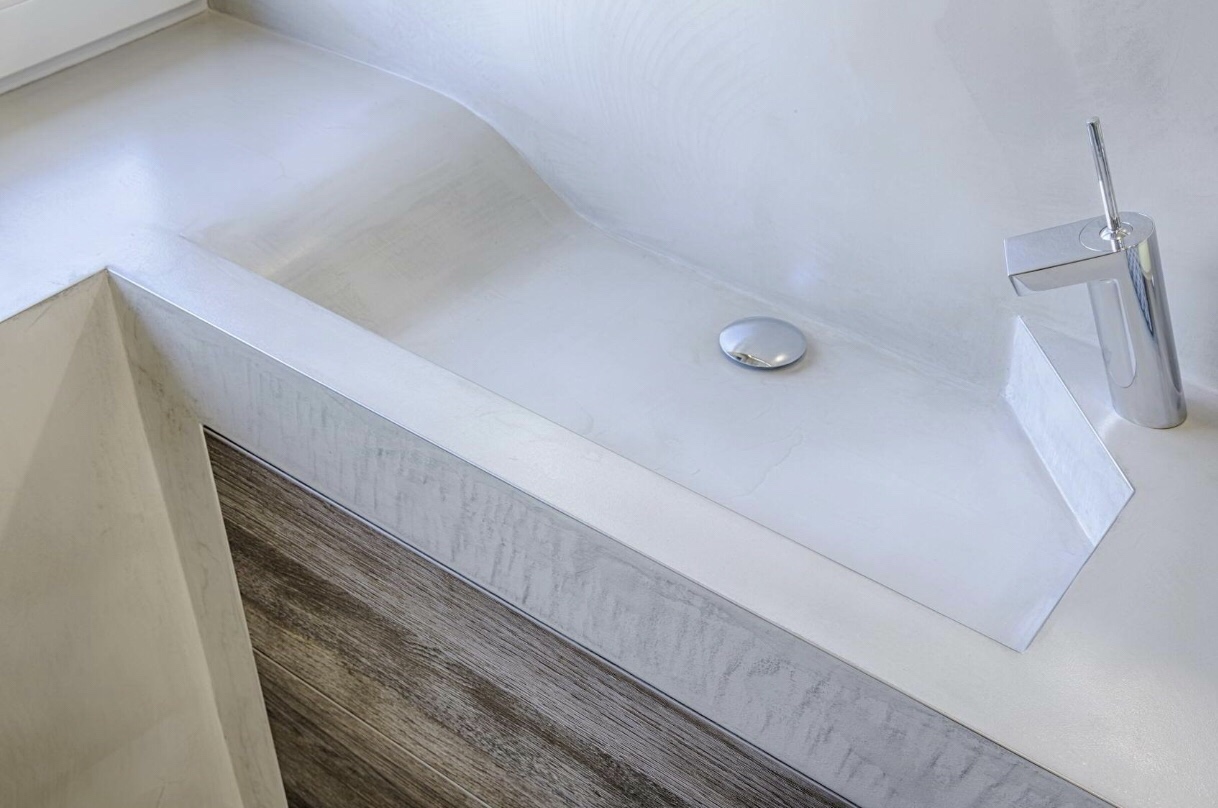 Click here to get in touch with Coolock Tile Outlet for more info on details and prices.