---
This little nursery has all the comfort a child could ever need. With its neutral tones, soft furnishings and story book paintings, it makes it a room they won't want to ever leave.
With a nursery we know everything needs to be easily accessible. Have great storage, changing unit and still be a space that you and your baby can relax comfortably at any time of the day.
The look we have put together and the list of pieces will help you to recreate this little family tale room for your little one.
The mood board should give you an idea of the finished look we are trying to achieve and how each of the colours sit with each other.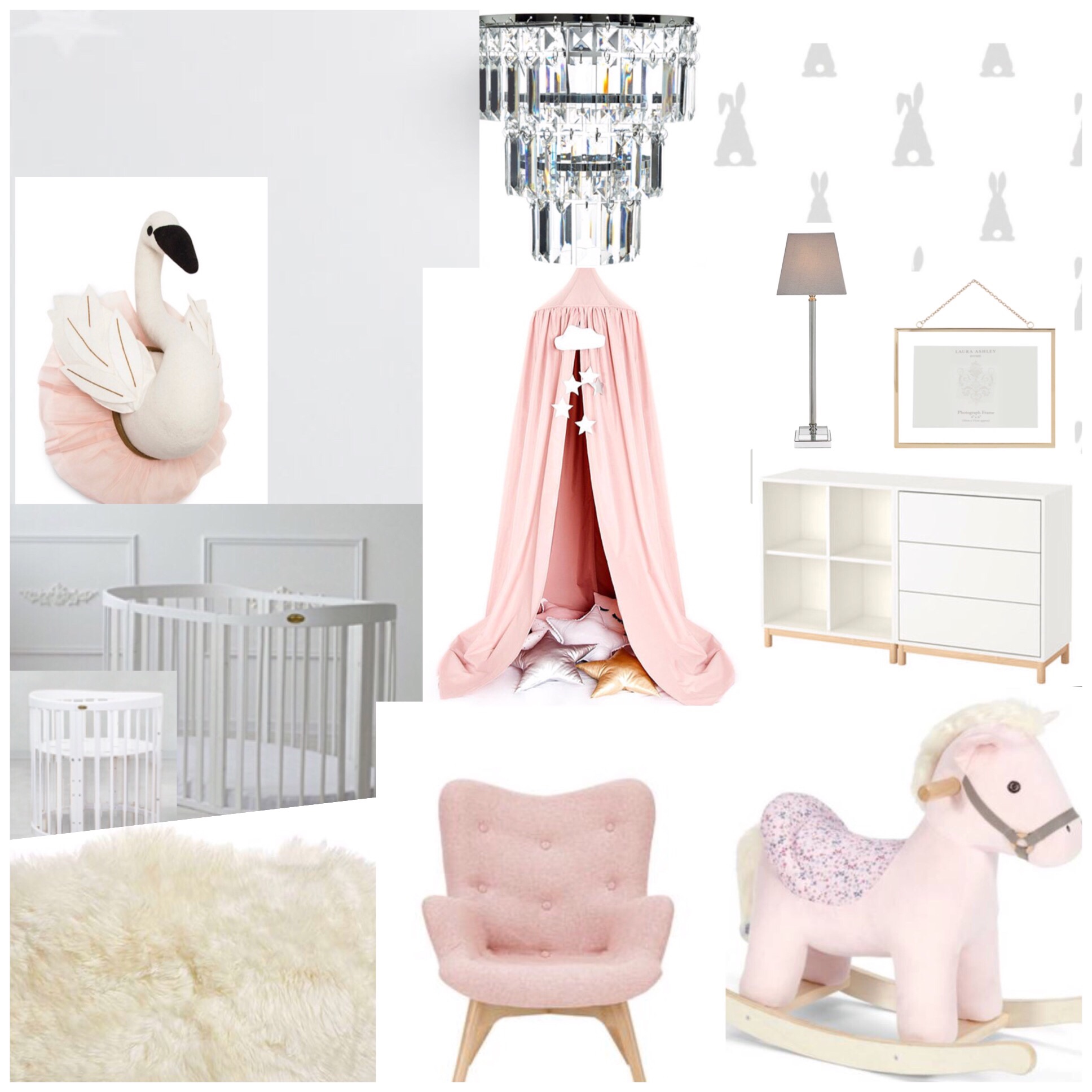 Where our inspiration came from was from the image below. We absolutely love this little nursery with its pop of pinks and mint green that we came across on Pinterest.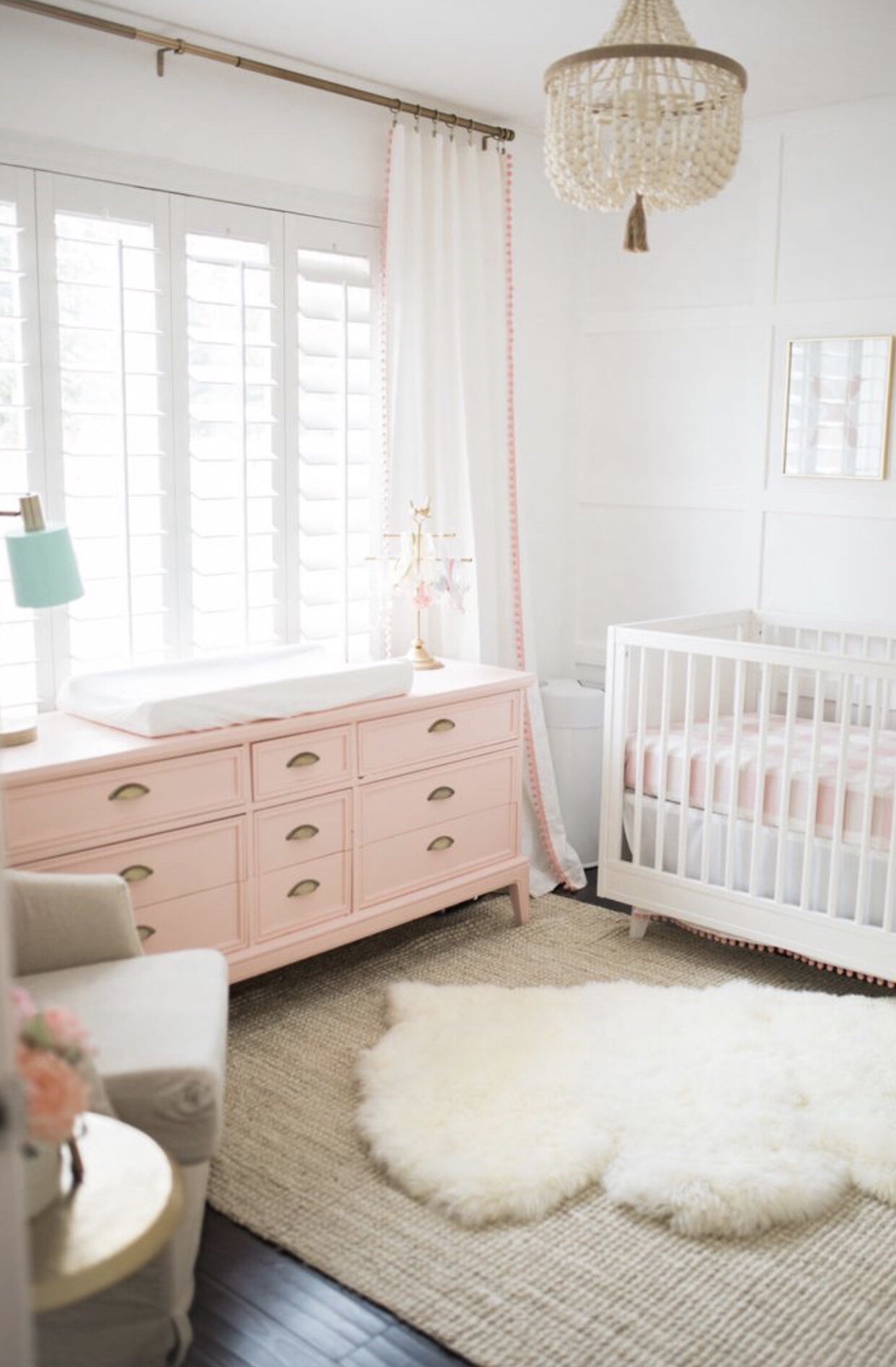 We have made a detailed list of where you can purchase each these pieces. And their prices so that you won't go over your budget.
The cot €399
This little beauty is from Comfort Baby. What is so amazing about this particular piece is it has 7 different settings. Meaning it can go from new born all the way up to toddler & can even altered to a baby play pen. For me this will be my very first purchase. Not only is it practical but it's so beautiful.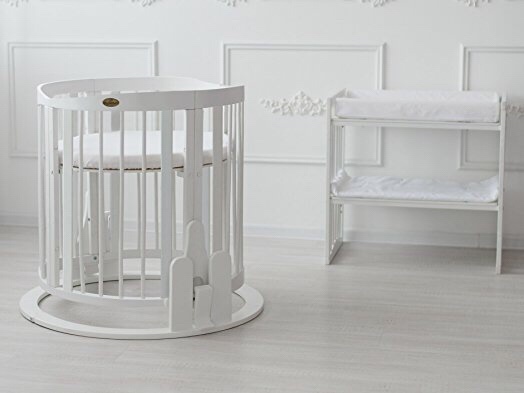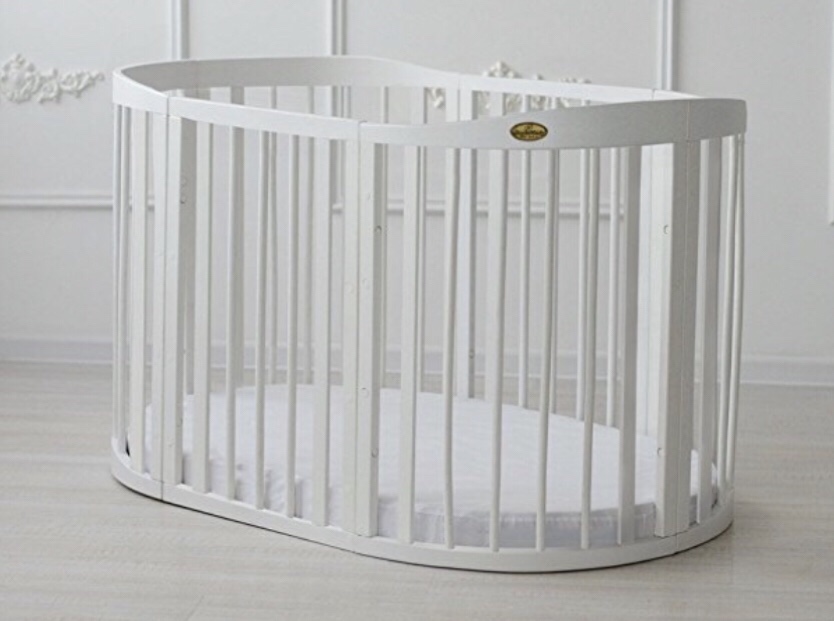 Storage from ikea €210
This clever storage unit is perfect in a nursery. With space for storage baskets for all your changing needs. And plenty of space to have your changing mats above.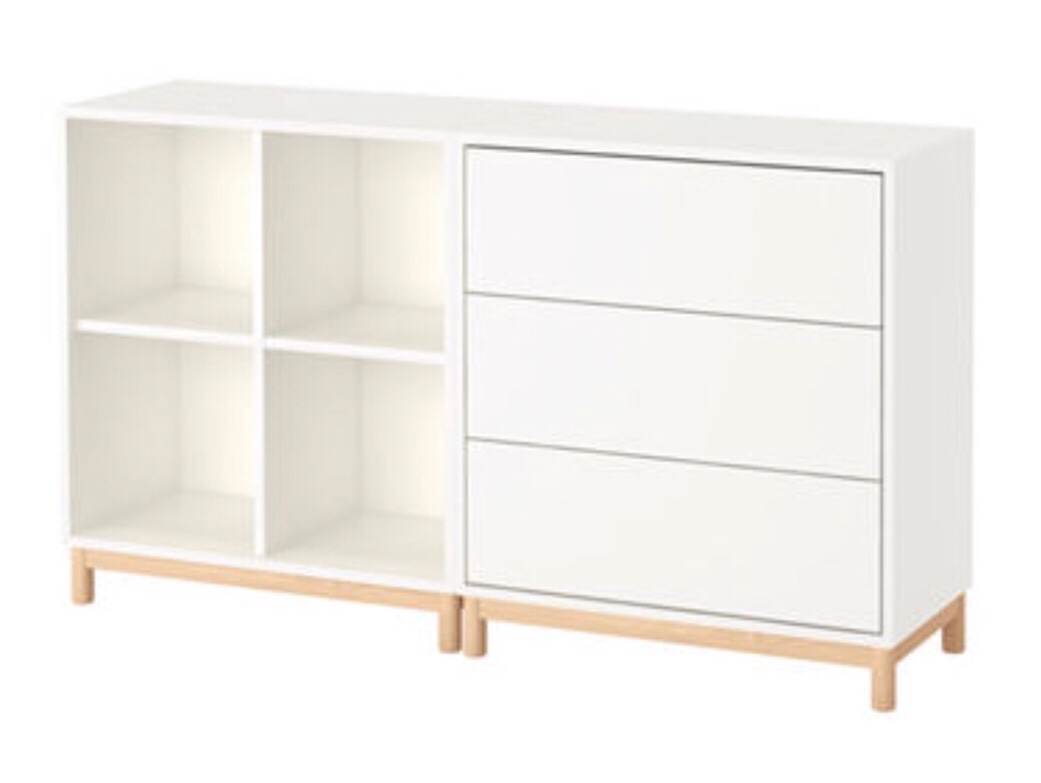 The accessories
The finishing touches. What makes this beautiful fairytale nursery what dreams are made of. We wanted to add those touch of pinks we so love and admire so we kept them soft and subtle.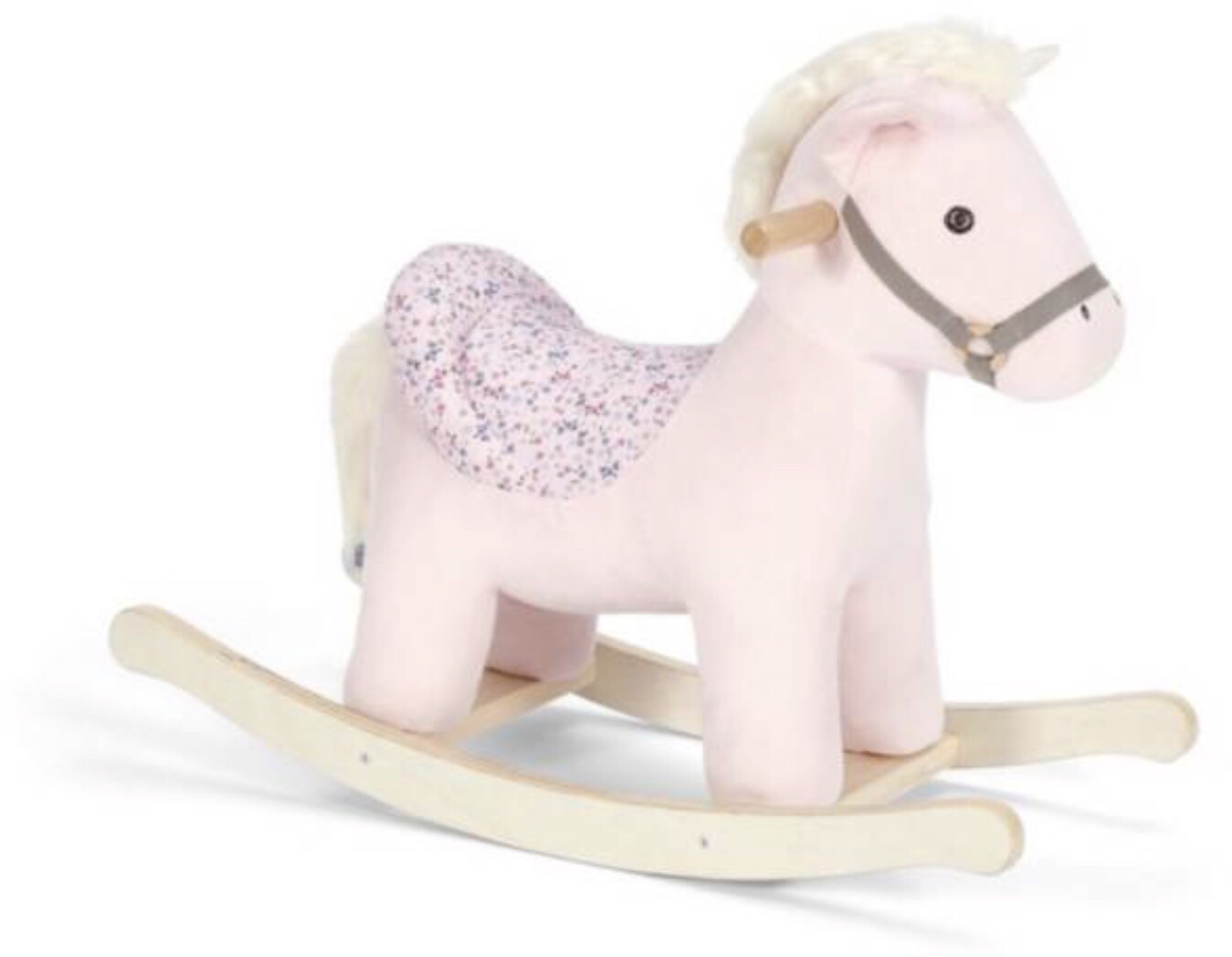 Mamas and papas €91
This little cutie belle comes to you from mamas and papas. It's perfect for a toddlers imagination and perfect little addition for you child's room as they grow. This is recommended for ages 12 months or more.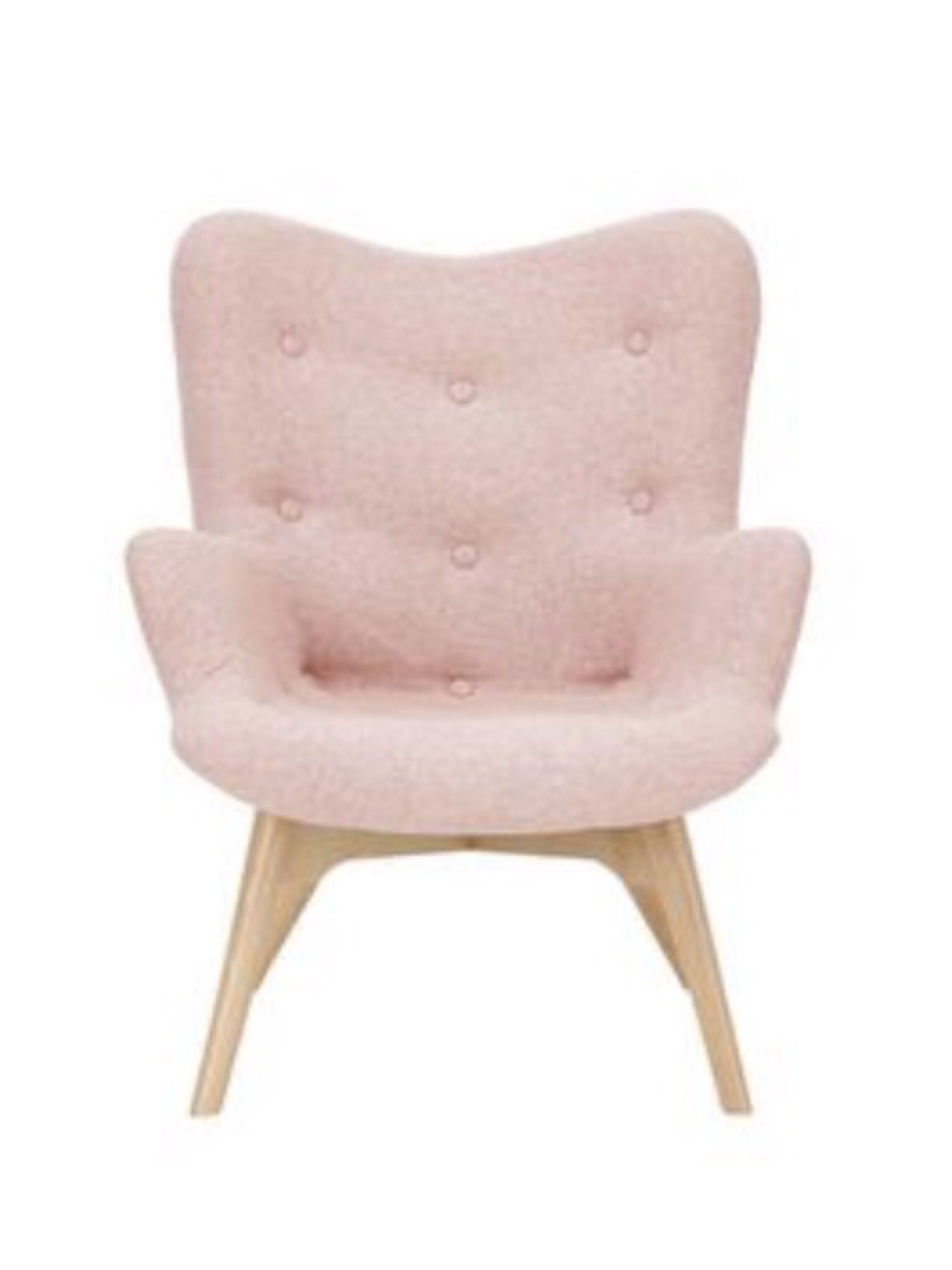 The chair
The pink bucket chair is available on little woods sale for €279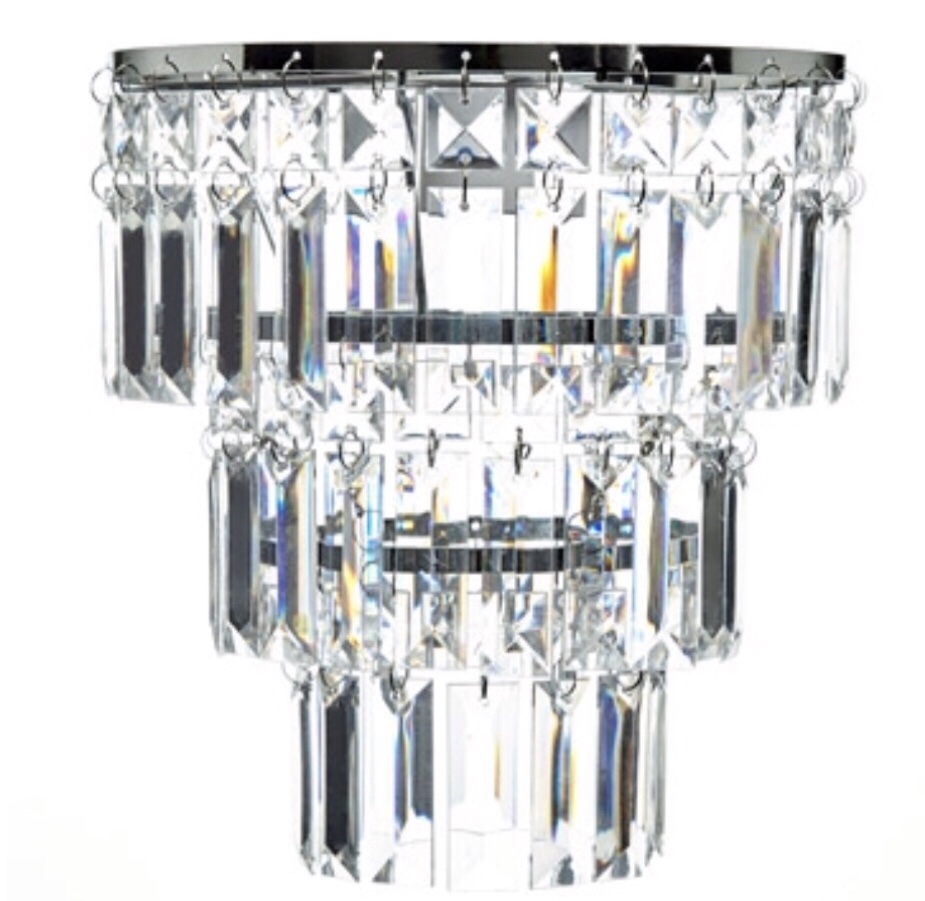 The crystal chandelier
The plaza pendant chandelier is available from dunnes stores and is a steal at €30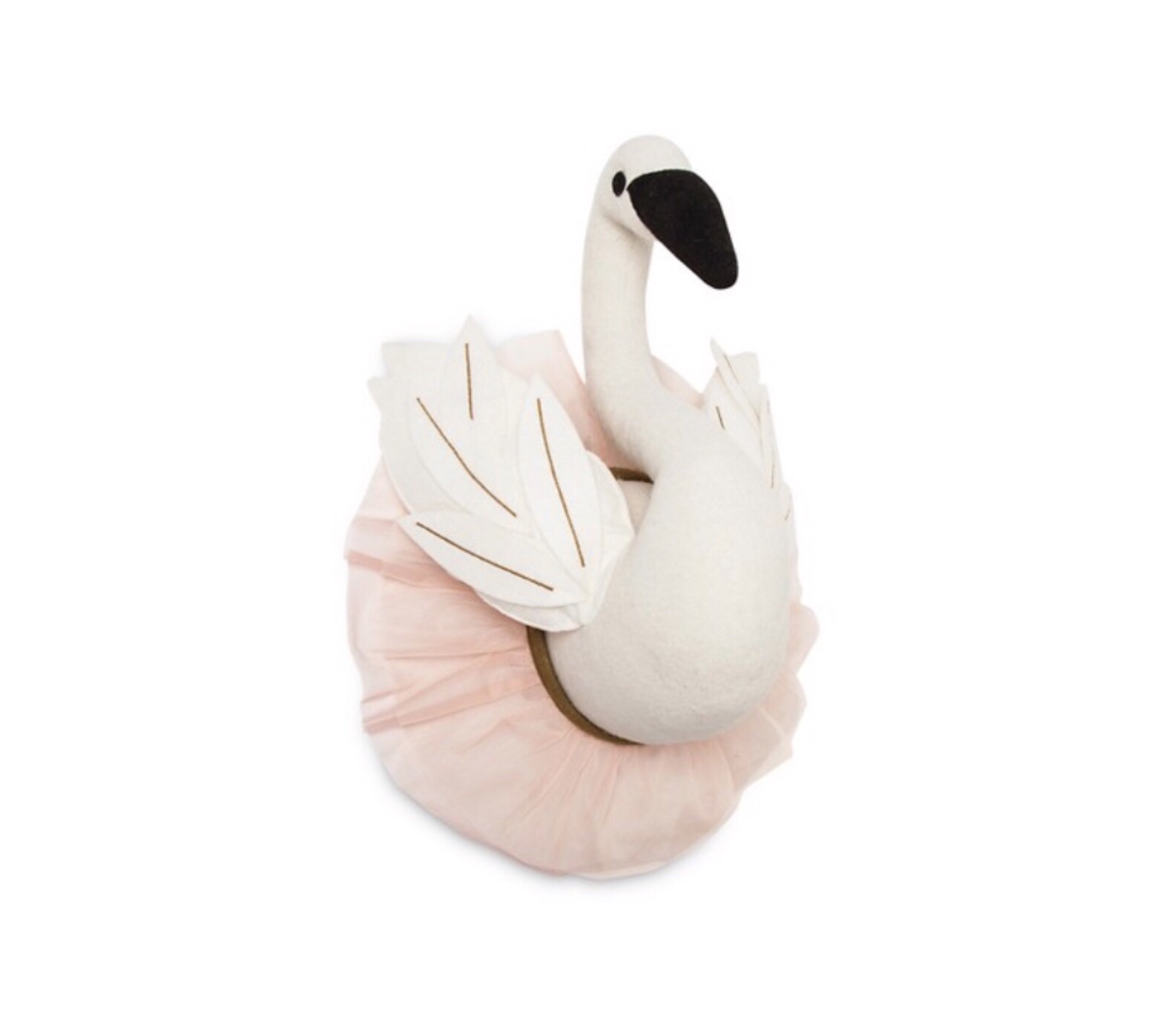 The swan
The swan wall hanger is available to buy on target.com there is others like it available but the price range for these would be a lot higher. This is particular one is €23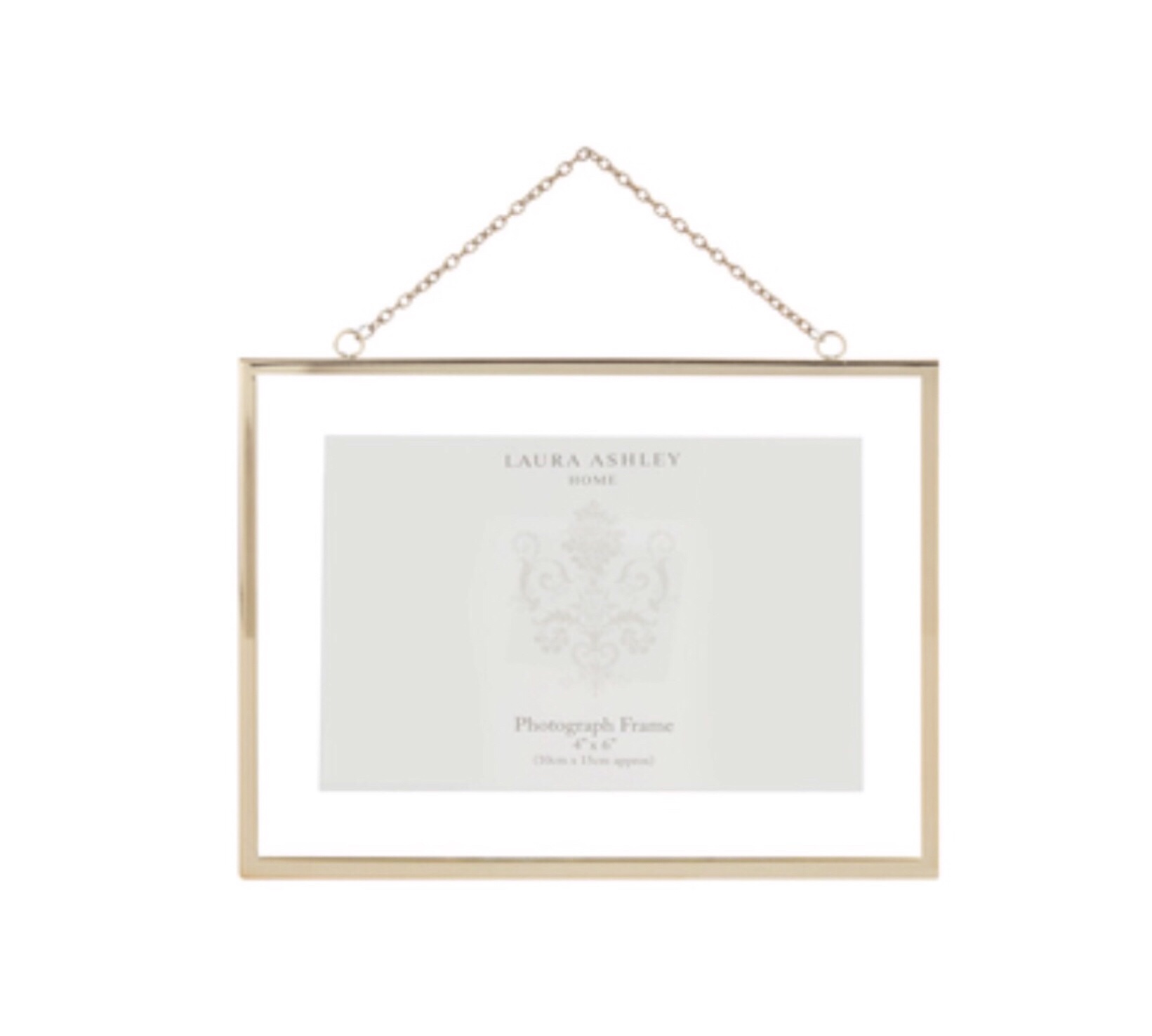 Picture frame's
These beautiful picture frames are from Laura Ashley and add a whimsical old fashion feel to the room. They could be used to display photos or pages from a children's story book these would be fabulous displayed in these classical picture frames. Next home also have similar in two sizes. Ranging from €7-€15.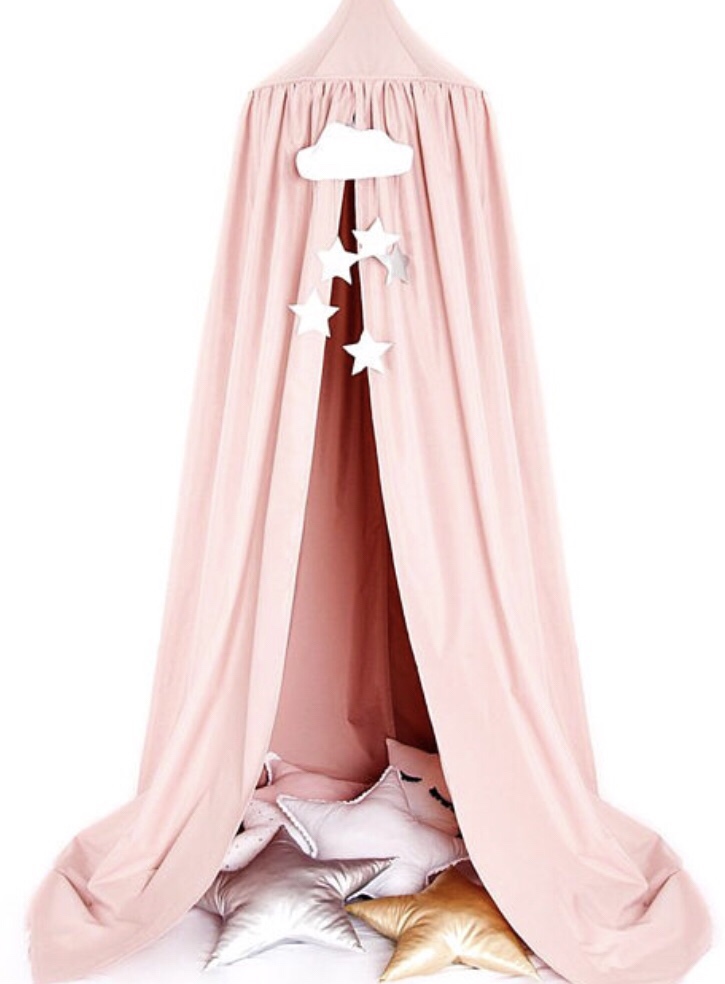 The canopy
We added this canopy for the fairytale touch. This beautiful canopy is from Etsy and priced at €85. We chose this particular one for the touches of colour it would add to the nursery against the white cot. This canopy can be carried on as they grow from baby Into toddler and can be later made into the little cushion fort they love by adding cushions and fairy lights.
We hope you enjoy creating your baby's nursery as we did putting this look together.
Love LuvLuxe x